State Hearings Aim To Curb Costs — Strategies May Be Painful
This article is more than 11 years old.
Nancy Turnbull, a senior lecturer in health policy at the Harvard School of Public Health, issued a call to the crowd gathered at U Mass Boston Tuesday afternoon for Day 1 of the Division of Health Care Finance and Policy hearings seeking ways to contain rising health care costs.
"Do not be afraid and don't be a chicken," Turnbull said, channeling the story of Chicken Little. She added: "We've deluded ourselves into thinking we can reduce health care costs wthout sacrifice," but, she warned, getting the job done will take "hard choices, political leadership and pain."
Indeed.
Liz Kowalczyk of The Boston Globe reports that state lawmakers announced they favor a plan to control costs by capping payments to doctors and hospitals.
The hearings continue on Thursday and Friday, with testimony on the health care delivery system and strategies — some of them painful — to contain the skyrocketing costs.
This program aired on March 17, 2010. The audio for this program is not available.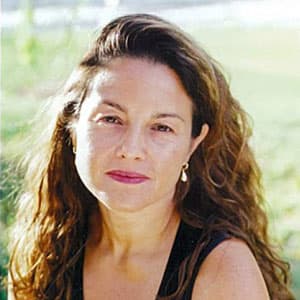 Rachel Zimmerman Health Reporter
Rachel Zimmerman previously reported on health and the intersection of health and business for Bostonomix.