FDA Ignored Warnings On CT Scan Radiation
This article is more than 11 years old.
Gardiner Harris, of The New York Times, reports that the FDA ignored warnings from scientists about dangerous levels of radiation from CT scans for colon cancer screening.
The scientists who issued urgent warnings to regulators plan to make their concerns public tomorrow at a meeting called by the FDA to consider how to protect patients from unnecessary radiation exposure during screening, Harris writes:
The average lifetime dose of diagnostic radiation has increased sevenfold since 1980, driven in part by the increasing popularity of CT scans. Such scans can deliver the radiation equivalent of 400 chest X-rays.

An estimated 70 million CT (for computed tomography) scans are performed in the United States every year, up from three million in the early 1980s, and as many as 14,000 people may die every year of radiation-induced cancers as a result, researchers estimate.

The use of CT scans to screen healthy patients for cancer is particularly controversial. In colon cancer screening, for instance, the American College of Radiology as well as the American Cancer Society have endorsed CT scans, in a procedure often called a virtual colonoscopy, while the American College of Gastroenterology recommends direct examinations in which doctors use a camera on a flexible tube.
This program aired on March 29, 2010. The audio for this program is not available.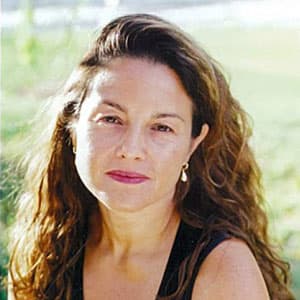 Rachel Zimmerman Health Reporter
Rachel Zimmerman previously reported on health and the intersection of health and business for Bostonomix.