Disaster Recovery Centers Open Around Mass.
This article is more than 9 years old.
Massachusetts residents whose homes were damaged in last month's record-setting rainstorms are now getting assistance at five disaster recovery centers that have been set up in the central and eastern parts of the state.
At Lakeville Public Library, which is serving as the center for Plymouth County, dozens of people arrived an hour before it opened on Wednesday.
Representatives of several federal and state agencies — including the Federal Emergency Management Agency (FEMA), Massachusetts Emergency Management Agency, the Small Business Administration and the American Red Cross — were on hand to assist residents and business owners.
"We're very busy," said Donald San Souci, the FEMA manager for the Lakeville center. "Some people, their houses are still inaccessible and they're concerned about it."
Resident Leah Vermette also stopped by the center here for assistance Wednesday. She's been staying with relatives since the storm flooded her home. "It's all flooded, every room," Vermette said. "I can't get in because the water's up to the door."
San Souci says residents who may have sustained any damage — no matter how small — should register with FEMA.
"We will help them work through what can be a complex course dealing with everything that's going on," he said.
Residents seeking FEMA assistance are asked to call ahead to schedule an appointment. The toll free number is 1-800-621-FEMA (3362).
The disaster recovery centers will be open for the next 30 days. Locations and daily hours are as follows:
Essex CountyFlint Public Library1 South Main St.Middleton, Mass. Monday - Thursday 10 a.m. - 7 p.m.Friday 10 a.m. - 5 p.m.Saturday 10 a.m. - 6 p.m.Sunday 1 - 5 p.m.
Middlesex CountyBillerica Public Library15 Concord Rd.Billerica, Mass. Monday - Thursday 10 a.m. - 7 p.m.Friday & Saturday 10 a.m. - 5 p.m.Sunday 1 - 5 pmUpdate 4/28: This center closed 4/29.
Norfolk CountyThomas Crane Public Library40 Washington St.Quincy, Mass.Monday - Thursday 9 a.m. - 7 p.m.Friday & Saturday 9 a.m. - 5 p.m.Sunday 1 - 5 pm
Plymouth CountyLakeville Public Library4 Precinct St.Lakeville, Mass.Monday - Sunday 10 a.m. - 6 p.m.
Worcester CountyThayer Memorial Library717 Main St.Lancaster, Mass.Monday - Sunday 10 a.m. - 7 p.m.Update 4/28: This center has been closed.
Updated 4/28: Two More Centers Open
Suffolk CountyHyde Park Municipal Building Community Center1179 River St.Boston, MAMonday - Saturday 9 a.m. - 6 p.m.
Bristol CountyMasonic Lodge46 S. Washington St.North Attleborough, MAMonday - Saturday 9 a.m. - 6 p.m.
This program aired on April 7, 2010. The audio for this program is not available.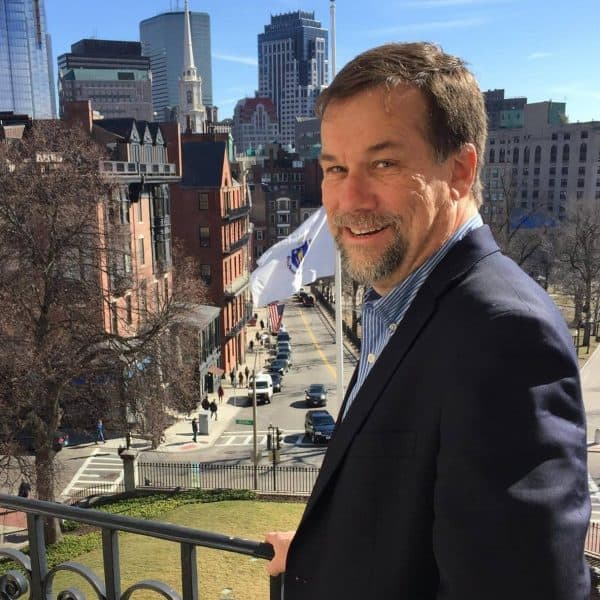 Steve Brown Senior Reporter/Anchor
Steve Brown is a veteran broadcast journalist who serves as WBUR's senior State House reporter.