Cambridge Pharmaceutical Company Fined $175M
This article is more than 9 years old.
The U.S. Food and Drug Administration has fined Cambridge pharmaceutical company Genzyme $175 million, it was announced Wednesday.
Genzyme has to pay the fine for contamination problems at its Allston manufacturing plant. Those problems led to the shortages of two drugs, Fabrazyme and Cerezyme. Until those problems are addressed, the fines will continue — at $15,000 per violation per day.
Because of the expense, Genzyme will run a net loss for the first quarter of this year. The company says once it gets a better handle on things, it will revise its earnings expectations for the rest of the year.
Despite the problems, Genzyme says it has increased production of the two affected drugs, and that its Allston facility is now fully functional for the production of one of them.
This program aired on April 21, 2010. The audio for this program is not available.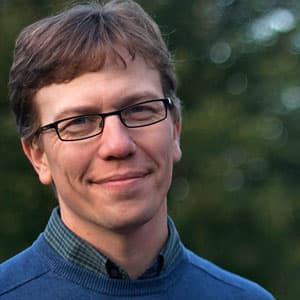 Curt Nickisch Business & Technology Reporter
Curt Nickisch was formerly WBUR's business and technology reporter.