Study: Vast Earnings Gap Between Primary Care Docs And Specialists
This article is more than 11 years old.
A new study finds that primary care doctors earn about half that of medical specialists such as cardiologists, according to a report on NPR's health blog today by Julie Rovner.
In the study, published in the journal Health Affairs:
Duke University Researchers compared career wealth accumulation — basically earnings and interest income minus living expenses — for five different types of workers: Cardiologists, primary care doctors, college grads who earned MBAs, college graduates who went on to become physician assistants, and college graduates who didn't get graduate degrees.

In their working lives, cardiologists get richest — accumulating wealth the authors estimate at about $5.2 million.That was more than twice as much as the primary care physician; three times as much as the MBA; six times as much as the physician assistant; and a whopping 15 times as much as the run-of-the-mill college graduate

The researchers go on to make the point that given this earnings discrepency, it is unlikely that new provisions of the health reform law, such as making it easier to pay back medical school loans or boosting payments to primary care docs, will make a huge dent in the massive shortage of internists and family physicians in the U.S.
This program aired on May 4, 2010. The audio for this program is not available.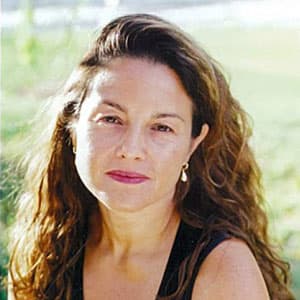 Rachel Zimmerman Health Reporter
Rachel Zimmerman previously reported on health and the intersection of health and business for Bostonomix.