BP Exec: Gulf Accident Could Be Bigger Than Exxon Valdez
This article is more than 10 years old.
A top executive of British Petroleum said it could take about a week to determine if a 100-ton containment box being readied in the Gulf of Mexico will stem the flow of crude from a blown-out drilling well.
Robert Dudley, executive vice president for the Americas and Asia, says the technology has not been tested in deep ocean waters.
In a speech to Boston College's Chief Executives' Club of Boston on Thursday, Dudley said BP is also looking at other ways to plug the wellhead. If none of those alternatives work, he said it will take almost three months to finish drilling a relief well.
"And so we could be looking at a spill of 5,000 barrels a day up until that point," Dudley said, "in what I think is a worst scenario."
In that case, about 19 million gallons would have spewed from the wellhead over that time period — 8 million more than spilled in the Exxon Valdez disaster in 1989.
Dudley said the Gulf accident is different. He said this oil has more gas in it, which evaporates, and that the warmer water — compared to that of the Prince William Sound in Alaska — makes this oil easier to disperse.
Speaking to reporters after the Boston speech, Dudley also said his company is prepared to meet all financial obligations resulting from the spill. He said the petrochemical giant would not "hide behind" a federal law that caps liability at $75 million.
The BP executive said the Gulf accident will change the offshore oil industry "forever."
This program aired on May 6, 2010. The audio for this program is not available.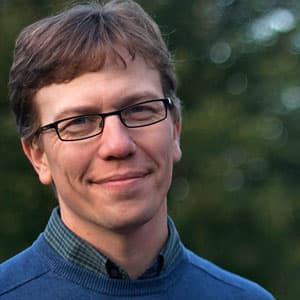 Curt Nickisch Business & Technology Reporter
Curt Nickisch was formerly WBUR's business and technology reporter.