Gender Neutral Life Insurance Rates Go Up For Debate
This article is more than 10 years old.
House lawmakers are set to take up a measure that would allow a Massachusetts-based life insurance company to charge different rates for men and women.
State law requires that Woburn-based Savings Bank Life Insurance offer the same rates regardless of gender. Because the company was created by a state charter, it is the only company in Massachusetts — and possibly the nation — legally bound to offer the same rates for both men and women.
The measure before the House would strike that rule, bringing Savings Bank Life Insurance under the same laws that govern all life insurers offering policies in the state.
"If this bill passes, it turns back the clock for the commitment to equality that has been historic here in Massachusetts," Rep. Ruth Balser said, adding that she is planning to file an amendment to require all life insurance companies to offer gender neutral rates.
But Rep. Linda Dorcena Forry says the equality law puts both Massachusetts women and the state economy at a disadvantage.
"It's about women," Forry said. "And to say that it's not and it's sending us backwards doesn't really talk to what people are going through right now."
The law, Forry said, sometimes keeps women's insurance rates higher than they would be otherwise, causing many women to go to out-of-state competitors. She says the bill gives more women the chance to support a Massachusetts-based company.
"I think this is about fairness to a local company here in Massachusetts," Forry said. "They contribute to the economy of Massachusetts $44.2 million, and here it is we have them at a competitive disadvantage."
Balser doesn't buy the economic argument.
"This is an extraordinarily profitable company, so it is hard to believe that they are suffering from a disadvantage," Balser said.
An Savings Bank Life Insurance spokesman noted that the company sells more insurance to men than most life insurance companies. According to the Life Insurance Association, 55 percent of life insurance is purchased by men nationally, while 88 percent of the life insurance at Savings Bank Life Insurance was sold to men.
This program aired on May 19, 2010. The audio for this program is not available.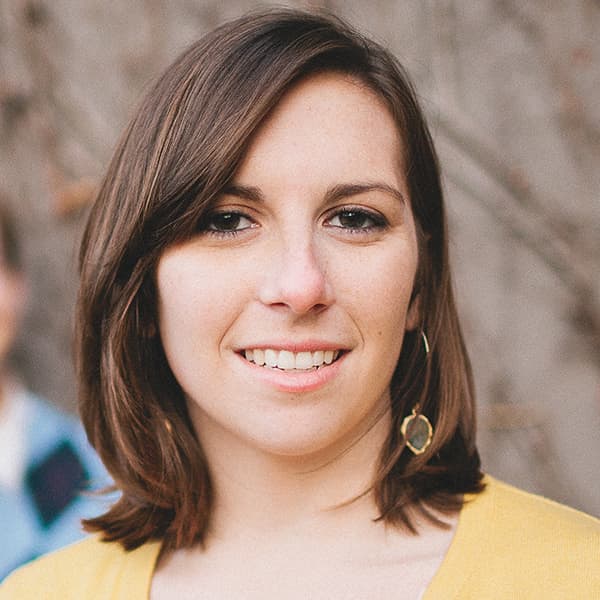 Kathleen McNerney Senior Producer / Editor, Edify
Kathleen McNerney is senior producer/editor of Edify.