Home Sales Boom, With A Little Help From The Tax Man
This article is more than 10 years old.
Buyers came back into the housing market last month.
Single family home sales jumped 46 percent compared to April of last year, according to real estate tracking firm The Warren Group.
Meanwhile, condos shot up 56 percent.
More expensive homes also sold better. The median price of a single-family home rose to $280,000, an increase of just over 7 percent from a year ago.
The big boost is thanks to people like Bryan Ashley of Boston, who bought a house to get an $8,000 tax credit before it expired.
"I think it did its job," Ashley said. "I mean if the whole point was to get people house shopping and stimulate the economy, I think it did a good job."
This sales surge is expected to continue, since it still applies to many homes that will close through the end of June.
The big question is whether the market will keep its momentum after that, said Timothy M. Warren Jr., CEO of The Warren Group, in a statement.
"There is more confidence about a turnaround in the housing market, but concerns remain about foreclosure activity and unemployment, which are still high," Warren said.
This program aired on May 25, 2010. The audio for this program is not available.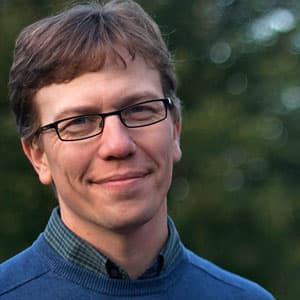 Curt Nickisch Business & Technology Reporter
Curt Nickisch was formerly WBUR's business and technology reporter.