Mass. Senate To Unveil Three-Casino Gambling Bill
This article is more than 10 years old.
Senate Democrats will meet in a closed-door caucus on Thursday to discuss a draft version of a bill that would bring three resort casinos to Massachusetts. The proposal calls for one of those casinos to be awarded to an Indian tribe.
The bill differs from the one passed in April by the House. That version calls for two casinos and legalized slot machines at the state's four racetracks. The Senate's point man on casino legislation, Sen. Stan Rosenberg, D-Amherst, said slots are not part of the Senate bill.
"You can glut the market if you go too far, and compromise the viability of the industry you're trying to build," Rosenberg said. "All the data shows very clearly that if you want to maximize jobs, you need resort-style casinos. You add very few jobs when you put slots at tracks."
Soon after word of the Senate draft emerged, a spokesman for House Speaker Robert DeLeo, D-Winthrop, issued a written statement reiterating support for the House version of the bill.
"Speaker DeLeo remains committed to the gaming and jobs legislation passed overwhelmingly by the House in April," said Seth Gitell, in the statement. "This legislation, which would create two resort casinos and allow for slots at racing facilities, will foster economic development, help keep our citizens employed and provide an immediate source of local aid."
DeLeo has been an ardent supporter of a casino bill that includes slot machines at the racetracks. Two of the four tracks are in DeLeo's district.
Gov. Deval Patrick has expressed support for resort casinos, but opposition to slots at the racetracks.
The Senate will hold a public hearing on the bill next Tuesday, and it's expected to be debated on the floor of the Senate sometime this month. Rosenberg is optimistic a compromise bill can be reached with the House by the time the legislative session draws to a close on July 31.
"This isn't rocket science," Rosenberg said.
This program aired on June 2, 2010. The audio for this program is not available.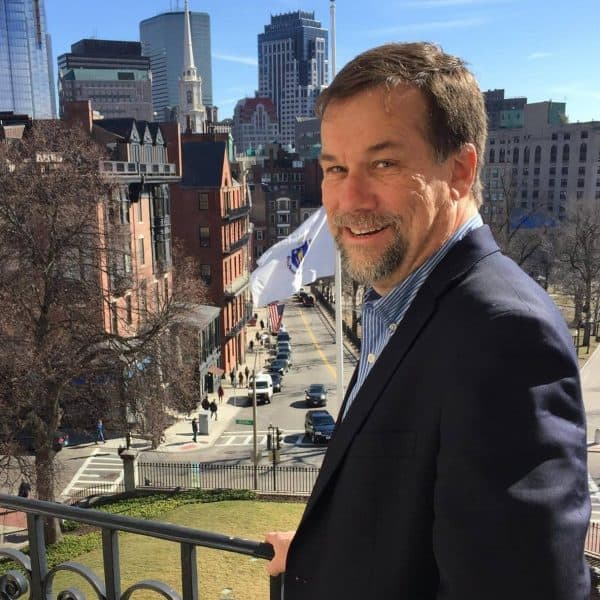 Steve Brown Senior Reporter/Anchor
Steve Brown is a veteran broadcast journalist who serves as WBUR's senior State House reporter.