Local Diplomats Battle In World Cup, Of Sorts
This article is more than 10 years old.
England has won the World Cup. No, not that World Cup. The 2010 FIFA World Cup in South Africa won't be decided until July 11. But, England has won a world cup, of sorts, played out on a single rainy evening on Harvard University's soccer fields in Boston.
Other than the weather — which was doing its best to imitate the cold, rainy, mid-winter conditions in South Africa — this tournament had very little in common with the real thing. There were very few fans (and no stands to house them), a complete lack of TV cameras, and instead of buzzing vuvuzelas, the field hummed with the sound of traffic on Soldiers Field Road.
Teams started qualifying for the 2010 World Cup in August of 2007. But teams for this world cup didn't get the memo until just three weeks ago.
Phil Budden is the United Kingdom consul general for New England and a defender for the British entry in this competition between various foreign consulates in Boston.
"I believe it was our friends at the Swiss Consulate who sent out the original invitation," Budden said. "But Boston's such an international city, about eight consulates immediately came back and said, 'Yes, let's get together.' "
While the notoriously strict Fabio Capello put the English World Cup team through endless training camps, friendly matches and roster trimming, Budden assured me that his hearty core of consulate workers and ex-pats worked just as hard.
"We've been practicing (as) extensively as you can imagine for a tournament like this," Budded claimed. "We've been out here about 15 minutes."
OK, so the English team hadn't practiced. But, Budden said, they clearly had one advantage over other teams.
"I think I might be the only consul general who's turned out," Budden said. "I'm a qualified diplomat so if there's any international incidents I shall step in."
Budden's diplomatic skills were put to the test during this eight-team tournament between the U.K., Israel, France, Canada, Italy, Mexico, Switzerland and a separate group of Swiss Venture leaders visiting Swissnex Boston, the Swiss Consulate.
Pierre Dorsaz is with Swissnex Boston. He was also the event's co-organizer, head referee (for a tournament proud of the fact that it had no referees) and forward for the Swiss side.
"The diplomatic community in Boston, I would say, it's quite small," Dorsaz said. "So we know each other quite well. We have to cooperate all year long on projects. Today we just decided to leave our suits and our boring stuff in the office and to gather on the football field. It's much more fun."
Many of the consulates in Boston aren't big enough to field a team of six, plus alternates, so they took players where they could find them. Courtney Phillips works for a Swiss company housed in the consulate building. As a soccer player she was a shoe-in for the Swiss team. The only thing she hadn't figured out was which language would be used on the pitch.
"When I play soccer I tend to shout a mixture of languages," Phillips said. "Most of the guys I play pick-up (with) speak Spanish, from Latin America, but then you can also yell 'allez' and swear in German and English. Yeah, it should be interesting. We'll see how well people understand."
Like their World Cup compatriots, the French team was better at passing than scoring, the Italians had swagger, and the Mexican team was enthusiastic.
As the third 20-minute game of the round robin came to a close, co-organizers Dorsaz and Yann Lebeux, with the science and technology department of the French Consulate, gathered to determine the semi-finalists. Lebeux admitted that the tournament lacked the traditional formality and strict protocol of diplomatic relations.
"There is basically no rules in this tournament," Lebeux said. "We just made it out on a piece of paper something like a week ago. The rules for the next round have to be decided now."
Dorsaz and Lebeux counted up imaginary bribes — $300 from the French team versus two bottles of whisky from the English — and tallied the points scribbled down on their crumpled, damp bracket sheets to determine the semi-finalists.
In the end, England went undefeated, culminating with a 3-1 victory over Italy.
After the tournament, Dorsaz and Lebeux had hoped the diplomatic corps would stick around for a pot-luck of international specialties. But, those plans were foiled, Lebeux said, when everyone just brought nachos.
This program aired on June 18, 2010. The audio for this program is not available.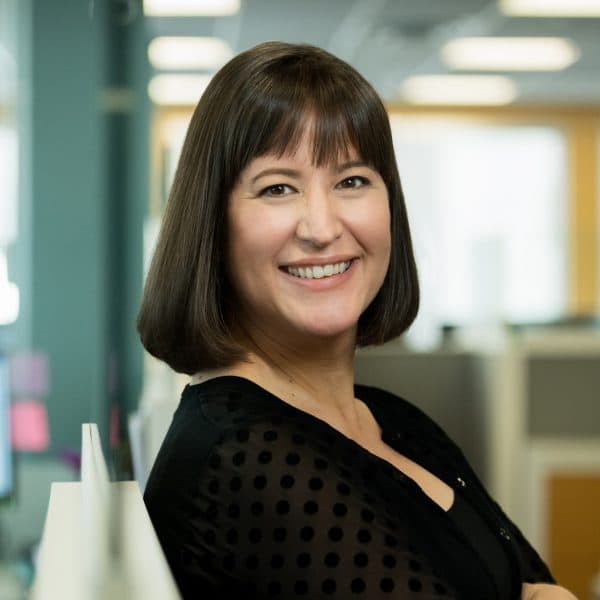 Karen Given Executive Producer/Interim Host, Only A Game
Karen is the executive producer for WBUR's Only A Game.