Getting Patients Involved In Changing The System
This article is more than 11 years old.
Georgia Maheras, Esq., of the nonprofit Health Care For All, describes the latest effort by the consumer advocates:
The Massachusetts Campaign for Better Care, a large consumer network convened by Health Care For All, is working toward attaining the goals of a quality, affordable, and comprehensive care system. We are giving consumers a platform on which to have a voice in the process as we move away from a fee-for-service system and toward a global payment one.
Patients deserve to be front and center in their health care, and now is the time to control costs and improve quality of care for all of us.
The way the healthcare system is organized and payments are structured is not working. The system is inefficient and leads to wasted resources. Moreover, the growing cost of health care is crowding out funding for other areas that also affect health status, such as education, transportation, and housing.
What we need is better care at a lower cost. Payment reform can accomplish that. We need to reduce waste, help patients become partners in their own care, and free up doctors from time-consuming paperwork so they can be there for their patients. We want a health care structure that delivers more for patients and protects the most vulnerable among us, such as the disabled, the chronically ill, immigrants, low and moderate income people, seniors and children. A coordinated care system, with high quality care can drive down the overall costs of health care.
Better Care is educating consumers to advocate for a comprehensive, coordinated health care system through guiding principles such as: transparency, patient activation and empowerment, protections for vulnerable consumers, and patient-centered primary care. The campaign is launching a video series that includes stories from cancer survivors, care givers, and patients about how a coordinated care system can improve lives and health outcomes. These are straightforward stories that are told by people who have been personally touched by the health care system and strive to make it better.
This program aired on June 23, 2010. The audio for this program is not available.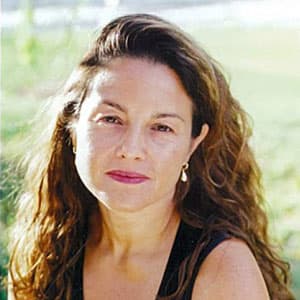 Rachel Zimmerman Health Reporter
Rachel Zimmerman previously reported on health and the intersection of health and business for Bostonomix.