Senate Continues Casino Debate
This article is more than 10 years old.
The casino gambling debate on Thursday will go into its second day on the floor of the Massachusetts Senate.
The current version of the Senate bill would authorize three resort-style casinos across the state. It would also allow smoking in up to 25 percent of the gaming areas in those casinos — six years after Massachusetts passed a ban on smoking in workplaces, bars and restaurants.
Gambling opponent Laura Everett, with the Massachusetts Council of Churches, says allowing smoking in casinos is a step backwards.
"We've already said as a commonwealth that we think these public spaces shouldn't have smoking. Why, already, even before they're here, are the casinos getting these special provisions?" Everett asked.
With 164 amendments under consideration, some opponents hope to delay passage of the legislation until next year.
But Sen. Karen Spilka, D-Ashland, argues that Massachusetts cannot afford to pass on new revenues.
"We have to seriously consider the potential of casinos in this state, particularly in these tough economic times," Spilka said.
The Senate adjourned Wednesday without voting on any of the amendments, but Senate leaders say they've set aside the rest of the week to work on the bill, hoping to pass it before the weekend.
The House passed a bill in April that would legalize two resort-style casinos and up to 750 slots at the state's four racetracks.
The Associated Press contributed to this report.
This program aired on June 24, 2010. The audio for this program is not available.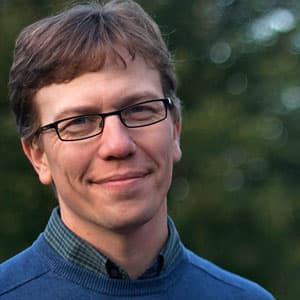 Curt Nickisch Business & Technology Reporter
Curt Nickisch was formerly WBUR's business and technology reporter.