Police Unions Plan To Picket Gov. Patrick At Friday Conference
02:29
Play
This article is more than 10 years old.
Police unions from across Massachusetts are joining together in a plan that could embarrass Gov. Deval Patrick in front of his fellow governors and the national media.
The unions intend to picket the National Governors Association at their high-profile annual meeting, which will be held in Boston this year and starts Friday.
Fall River Sgt. James Machado says the police are frustrated by what he says is a lack of action on the state's part to give police adequate support.
"We're disappointed that we started off with a lot of promise and hope, and his promises of 1,000 more police on the street in light of Sept. 11," Marchado said. "He was very responsive to the needs of police and the resources that they would need to complete their jobs. And to this point, it's been a disappointment."
Marchado cited funding cuts for the Quinn Bill, which compensates police who have higher education degrees, and the decision to replace some police traffic details with civilian flaggers as further cause for frustration among police.
"There's been limited to no dialogue before the institution of some of these policies and I think that's the real disappointing factor," Machado says.
This program aired on July 5, 2010.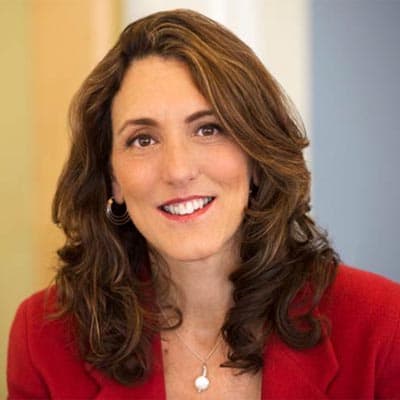 Deborah Becker Host/Reporter
Deborah Becker is a senior correspondent and host at WBUR. Her reporting focuses on mental health, criminal justice and education.