GSK Concealed Negative Data On Diabetes Drug
This article is more than 11 years old.
Gardiner Harris, of the New York Times, obtained documents detailing how the pharmaceutical giant, GlaxoSmithKline, concealed negative data about its diabetes medication Avandia that showed patients who took the drug were more likely to suffer from heart problems compared to those taking a competitor's medication.
The GSK coverup went on for more than a decade, Harris writes.
Quoting from internal company email, he continues:
"This was done for the U.S. business, way under the radar," Dr. Martin I. Freed, a SmithKline executive, wrote in an e-mail message dated March 29, 2001, about the study results that was obtained by The Times. "Per Sr. Mgmt request, these data should not see the light of day to anyone outside of GSK," the corporate successor to SmithKline.
The reason for the coverup was clear, Harris writes: disclosure of the drug's potential heart attack risks could cost GSK hundreds of millions of dollars, at least.
The heart risks from Avandia first became public in May 2007, with a study from a cardiologist at the Cleveland Clinic who used data the company was forced by a lawsuit to post on its own Web site. In the ensuing months, GlaxoSmithKline officials conceded that they had known of the drug's potential heart attack risks since at least 2005.

But the latest documents demonstrate that the company had data hinting at Avandia's extensive heart problems almost as soon as the drug was introduced in 1999, and sought intensively to keep those risks from becoming public. In one document, the company sought to quantify the lost sales that would result if Avandia's cardiovascular safety risk "intensifies." The cost: $600 million from 2002 to 2004 alone, the document stated.
This program aired on July 13, 2010. The audio for this program is not available.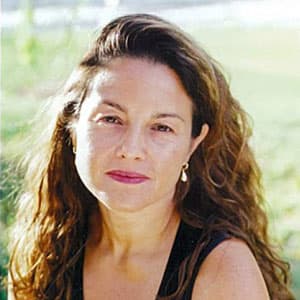 Rachel Zimmerman Health Reporter
Rachel Zimmerman previously reported on health and the intersection of health and business for Bostonomix.