Abortion Politics Play Out In Health Reform
This article is more than 11 years old.
Kaiser Health News provides a round-up of news stories analyzing how abortion coverage will be handled once the health reform law is fully implemented.
While President Obama signed an order earlier this year banning federal funds for abortions in insurance exchanges, some anti-abortion groups appear to be worried that individual states may, indeed, have found a way to offer abortion coverage.
According to the Associated Press:
Federal officials say elective abortion is barred under the Pre-Existing Condition Insurance Plan. It offers coverage to people turned down by private insurers because of medical problems, at rates comparable to what the healthy pay. But at least one state — New Mexico — initially listed elective abortion as a covered benefit, reversing course after The Associated Press inquired on Wednesday. National Right to Life and other abortion opponents say rules for the program have not been clearly spelled out, and that could open the way for taxpayer-subsidized coverage of elective abortion. ... New Mexico included elective abortion as a covered benefit, following what it was already doing with its own state health programs" (Alonso-Zaldivar, 7/14).
This program aired on July 15, 2010. The audio for this program is not available.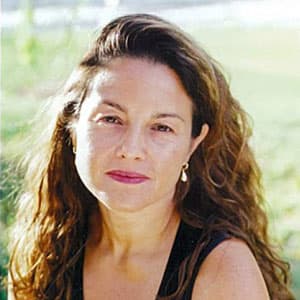 Rachel Zimmerman Health Reporter
Rachel Zimmerman previously reported on health and the intersection of health and business for Bostonomix.