In June, New Foreclosures Drop; Completed Foreclosures Pile On
This article is more than 10 years old.
New numbers show that Massachusetts' foreclosure wave is still hanging tough.
The numbers from The Warren Group seem positive at first. They show banks started 21.7 percent fewer foreclosures in Massachusetts last month, compared to the same time last year — the second month in row those foreclosure petitions have declined.
But the real-estate tracking firm's president, Tim Warren, says that's misleading.
"We're not seeing things abate to the point where we can say that they're starting to disappear," Warren said.
The number of homes going into foreclosure — about 2,200 — is still relatively high. What's more, the number of homes completing the foreclosure process has more than doubled from this time last year.
"It's not a problem that's exactly going away," Warren said. "You know that's a sad fact, but it's related to the jobs picture, and when people are unemployed or underemployed, it's inevitable that people have difficulty meeting their mortgage obligations."
Warren said the state may be on track to exceed the peak foreclosure level in 2008, when 12,000 homeowners went into foreclosure.
This program aired on July 20, 2010. The audio for this program is not available.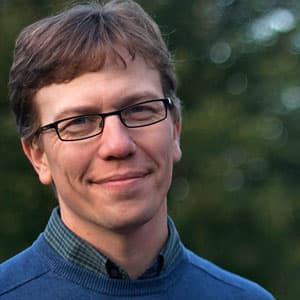 Curt Nickisch Business & Technology Reporter
Curt Nickisch was formerly WBUR's business and technology reporter.