Jobless Benefits Extension Would Help 70,000 In Mass.
This article is more than 10 years old.
A bill to extend unemployment benefits has cleared a Republican filibuster in the U.S. Senate and heads for final passage Wednesday. The U.S. House of Representatives is expected to quickly follow suit.
The move comes after last month's vote by the Senate not to extend those benefits any longer. Since then, 70,000 Massachusetts residents stopped getting their unemployment checks.
For Laura Blackman, losing her unemployment check was another blow on top of months of joblessness. The check only amounted to a third of what she had earned when she was working.
"You have your lifestyle a certain way because of your income and then: 'Boom!' it's over," Backman said. "Then your salary gets knocked by two-thirds, and then they take that little bit away. It was just devastating."
Backman says living without the checks has been a struggle.
"I was kind of in a state of, 'What now?'" Backman recalled.
Now she'll get that money back, although state Labor and Workforce Development Secretary Joanne Goldstein says it will take a some time to process the retroactive payments when the bill is signed into law.
"The first checks will include the retroactive amounts. And 70,000 checks is a lot of checks to get out," Goldstein said. "We're hoping to do that as quickly as we can, and we're starting to prepare for it."
Republican Sen. Scott Brown voted against the extension. He said he wanted funding for the measure to come out of existing stimulus money, not new spending.
More:
This program aired on July 21, 2010. The audio for this program is not available.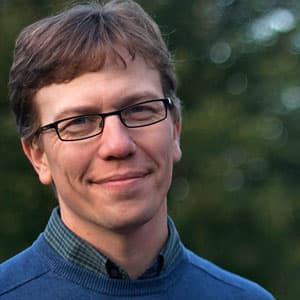 Curt Nickisch Business & Technology Reporter
Curt Nickisch was formerly WBUR's business and technology reporter.