Republicans Downplay Casino Revival Talk
With potential action required to allocate federal funding, questions are being raised about whether the Massachusetts Legislature could come back in session and revive debate on the stalled casino gambling bill.
Lawmakers could come back to Beacon Hill to debate how the state should use approximately $655 million in federal funding — allocated to states to offset the cost of Medicaid and education — once it gets fully approved by the U.S. Congress. The Senate approved the measure Thursday, and the House is is expected to vote next week.
If state lawmakers decide to come back into session to deal with the federal funds, they could also bring up the gambling bill again.
But Republican legislative leaders say that's not likely.
"It's quiet and it's August and people want to speculate," said House Minority Leader Rep. Brad Jones. "It's one of the things we do best, sort of the water cooler talk and hypothesize."
Jones says it's "wildly" premature to speculate before the federal funding is approved.
"That speculation will be much more in line once this is signed into law and we see the exact amounts and all the details and requirements that the federal government has put on these two different pots of money, and then what the governor files," he said.
Another Republican leader, Sen. Richard Tisei says even if the federal funding is approved, the Legislature should wait to look at it when the next legislative session begins in January.
"Putting $650 million before the Legislature right now, right before an election, will pretty much ensure that bad decisions are made as far as spending it," Tisei said. He is also running for lieutenant governor.
A spokesman for House Speaker Robert DeLeo said the speaker is waiting action from Congress. Senate President Therese Murray has not returned calls for comment.
More:
This program aired on August 6, 2010. The audio for this program is not available.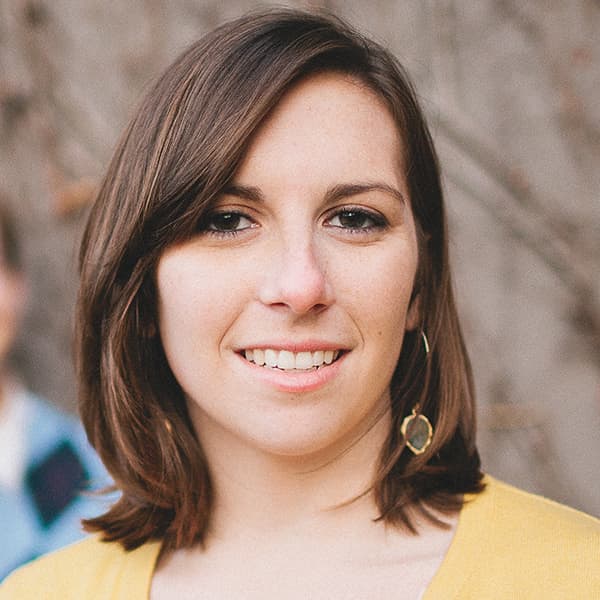 Kathleen McNerney Senior Producer / Editor, Edify
Kathleen McNerney is senior producer/editor of Edify.