Is It Now Time To Talk About 'Life Panels?'
This article is more than 11 years old.
Today's big story on palliative care extending the lives of lung cancer patients made me wonder whether there might be momentum to revisit public policy on end-of-life care, in particular reviving the language that was cut out of the national health reform law because it got twisted into a debate on "death panels."
Indeed, Don McNeil, in his New York Times piece today on the palliative care study, quotes Dr. Diane E. Meier, director of the Center to Advance Palliative Care at Mount Sinai School of Medicine, saying that the new research: "...shows that palliative care is the opposite of all that rhetoric about 'death panels.'"
Are any lawmakers pursuing this? Or has it been permanently shut down by the Rush Limbaugh/Sarah Palin crowd?
And what do patients think about all this?
Please share your experience on what kind of care you or a loved one envision at the end of your life. Do you know anyone who had a so-called "ideal death" surrounded by family, free of suffering and having said all that you needed to say?
We'd love to hear your thoughts.
This program aired on August 19, 2010. The audio for this program is not available.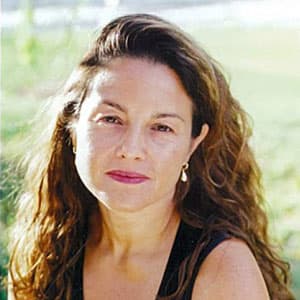 Rachel Zimmerman Health Reporter
Rachel Zimmerman previously reported on health and the intersection of health and business for Bostonomix.