Vaccinating Boys Against HPV?
This article is more than 11 years old.
It's a debate buzzing around the scientific community, according to a report by Brenda WIlson today on NPR. She quotes Dr. Doug Lowy, co-inventor of the HPV vaccine, who says just 11 percent of girls now get all three doses of the vaccine and less than half get even one dose. With those kind of numbers, he says, rates of HPV in the U.S. are unlikely to come down very much.
So, he says, let's offer the vaccine to boys as well, and provide "herd immunity."
But not everyone is getting on the vaccine bandwagon.
Parents, what do you think about giving your boys a shot to protect them against a disease they'll never get?
This program aired on August 20, 2010. The audio for this program is not available.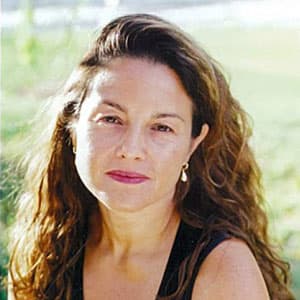 Rachel Zimmerman Health Reporter
Rachel Zimmerman previously reported on health and the intersection of health and business for Bostonomix.