Opponent Of Embryonic Stem Cell Research Back In Spotlight
This article is more than 11 years old.

Photo/MIT
James Sherley
James Sherley has finally gotten his way.
Remember Sherley? He's the former MIT associate professor who went on a hunger strike in 2007 because he was denied tenure — and claimed the decision was based on the fact that he's black.
Well, Sherley is also an outspoken critic of embryonic stem cell research and opposes abortion, according to reports (he uses adult stem cells in his own research). And, as it turns out, he's one of the remaining plaintiffs in the lawsuit that at least temporarily blocked President Obama's executive order that allowed expanded embryonic stem cell research. Today's ruling, which says that the president's order violates a ban on using federal funds to destroy embryos, could render all embryonic stem cell research illegal, according to The New York Times.
Sherley, a biological engineer, now works at the Boston Biomedical Research Institute. I tried him by phone and email, but didn't get a response.
This program aired on August 23, 2010. The audio for this program is not available.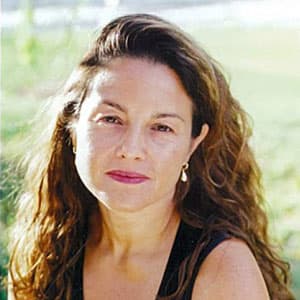 Rachel Zimmerman Health Reporter
Rachel Zimmerman previously reported on health and the intersection of health and business for Bostonomix.