Primary Care Docs Speak Out
This article is more than 11 years old.
(photo/ Emilie Sommer for NPR)Dr. Cathy Crute, family physician, Portland, MaineNPR's series "Primary Care Under Pressure" begins with a profile of solo practitioner Cathy Crute, of Portland, Maine. Dr. Crute says she loves the personal touch she can bring to her practice, and the fact that her receptionist recognizes patients' voices over the phone.
And those patients seem to savor the intimacy of the practice as well.
"I just think it's better service to come to the same person all the time and have one person overlooking you," says Laurie Warhol, from nearby Waterboro. She's been coming to Crute for more than a decade. "I think they know you better. They know your problems better. You don't have to remind them of everything all the time."

Patient Mike Greenleaf says he likes not just the doctor, but the entire atmosphere of the practice. "The staff's great, and they know you on an individual basis. And it just makes you feel that much better than if you just go sit in a room full of people and have someone call your name that doesn't know you," he said.
But these days, Dr. Crute, who is nearing retirement, is spending a good deal of time trying to find her replacement. It's not easy selling the virtues of primary care to young residents.
"That's probably the biggest roadblock to having a small practice," Crute says. "Because I can't guarantee somebody a salary coming out of residency."

So for her patients and for Cathy Crute, the clock is ticking.
This program aired on August 26, 2010. The audio for this program is not available.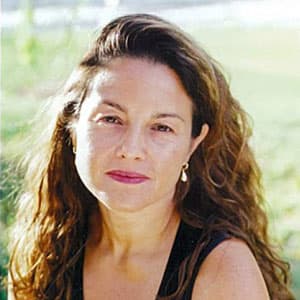 Rachel Zimmerman Health Reporter
Rachel Zimmerman previously reported on health and the intersection of health and business for Bostonomix.