Nearly 2 Million Cancer Survivors Skip Care Because Of Cost
This article is more than 11 years old.
Shealah Craighead/WikiMedia CommonsBreast cancer survivors greet former first lady Laura Bush
Nearly 8 percent of cancer survivors forgo some sort of recommended medical care to save money, and nearly 10 percent skip medications, according to a study that came out last month in the journal Cancer.
Now the AARP Bulletin fleshes out those statistics with a portrait of a breast cancer survivor, Denise Hicks, a 51-year-old Californian woman who is skipping medications, tests and lab work because all her money goes to rent, food and gas.
Hicks has health insurance but already reached her coverage limits. So the CT scan that her oncologist "strongly advised" months ago to check a possible recurrence remains undone. "It would cost me $4,700 out of pocket—money I just can't afford." She's also skipping recommended medications. "One drug would cost me $167 a month and another is $200 a month," she says.

"So what am I doing? Well, I may soon be moving in with my 83-year-old mother, who lives in a trailer. But for now, I pray a lot," Hicks says.
The "Cancer" study found that among cancer survivors:
7.8% forgo medical care
9.9% forgo medications
11.3% forgo dental care and
2.7% forgo mental health care.
This program aired on August 27, 2010. The audio for this program is not available.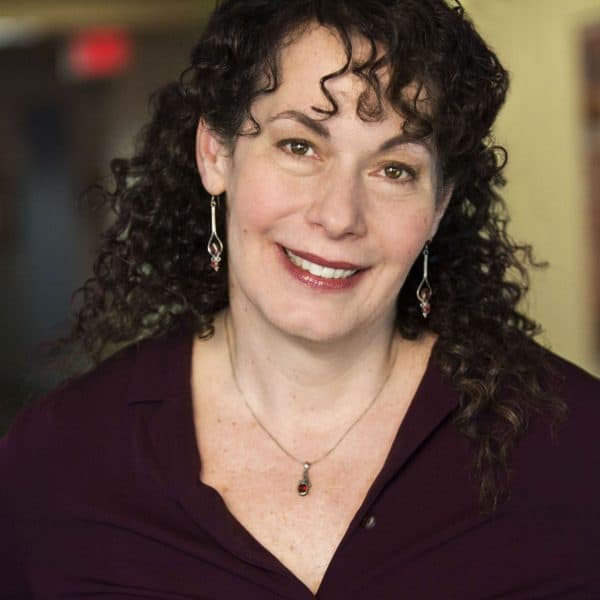 Carey Goldberg Editor, CommonHealth
Carey Goldberg is the editor of WBUR's CommonHealth section.