Don Berwick Walks the Prevention Walk: Medicare Covers Smoking Cessation
This article is more than 11 years old.

Wikimedia Commons/Michael IvanovDonald M. Berwick, the longtime Harvard health care quality guru now heading Medicare and Medicaid, announced Wednesday that Medicare would cover quit-smoking services for all smokers, not just those with smoking-related diseases. The services include counseling by a physician and prescription drugs.
In a new post on Healthcare.gov, Berwick writes that the CDC estimates that smoking kills an estimated 443,000 Americans a year, or six times the number of people who attended the Super Bowl last year:
While it isn't a new thing to say that tobacco is bad for your health, it is new for Medicare to pay for a smoker or tobacco user to get cessation counseling before they have symptoms of resulting disease.

Today, under a new coverage decision, anyone who smokes or uses tobacco and is covered by Medicare will be able to receive tobacco cessation counseling from a qualified physician or other Medicare-recognized practitioner who can work with them to help them quit. (All people with Medicare will continue to have access to tobacco cessation prescription medication through the Medicare Prescription Drug Program.)

For the estimated 5.5 million people with Medicare who are smokers and may be looking to quit, the new benefit lowers a potential barrier to treatment. Quitting reduces the risk of death from coronary heart disease, chronic obstructive lung disease, or lung or other cancers.
This program aired on August 27, 2010. The audio for this program is not available.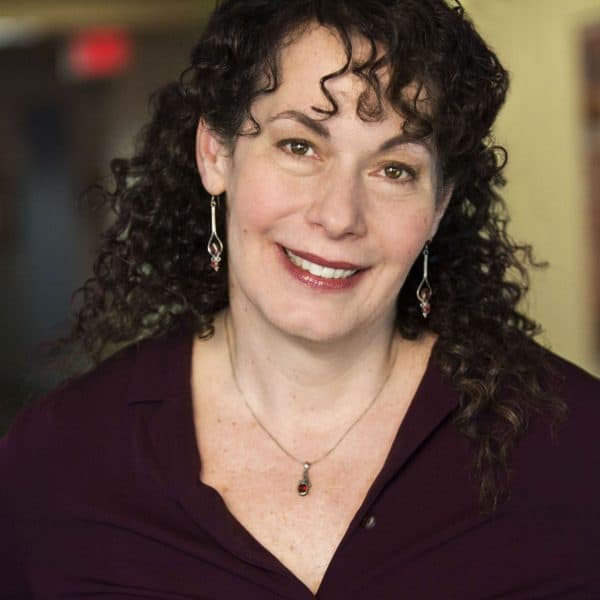 Carey Goldberg Editor, CommonHealth
Carey Goldberg is the editor of WBUR's CommonHealth section.