Genzyme Ups Shipments of Rationed Drugs As Patients Wait
This article is more than 11 years old.

Plagued by production problems and nervous about competitors creeping in, Cambridge-based biotech Genzyme told U.S. patients and doctors that it will double shipments of two drugs it has been rationing for a year, reports The Boston Globe.
"The ramp-up of enzyme replacement treatments for Gaucher and Fabry diseases, a pair of rare genetic disorders, comes as the Cambridge biotechnology company continues to haggle with French drug maker Sanofi-Aventis SA over Sanofi's proposal to acquire Genzyme."
Patients on one of the drugs, Cerezyme, who had been taking half the normal dose since February, will get the normal dose in September, The Globe says, but patients taking Fabrazyme — which has been rationed to about 20-30 percent of the normal dose — will get only 50 percent of the normal dose in September and October. Genzyme didn't say when patients could once again get the regular dose of their drugs.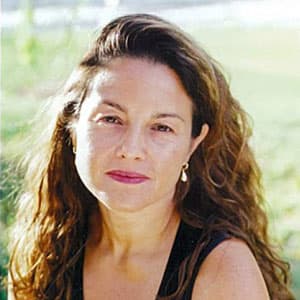 Rachel Zimmerman Health Reporter
Rachel Zimmerman previously reported on health and the intersection of health and business for Bostonomix.