Report: Smoking Pot Helps Relieve Chronic Pain
This article is more than 11 years old.
Note to chronic pain sufferers: Please Inhale.
Canadian researchers, overcoming significant political and regulatory hurdles, found that when patients smoked marijuana, their chronic pain diminished (their moods improved too, but we probably didn't need a study for that.)
The groundbreaking clinical trial, with results published in the Canadian Medical Association Journal, determined that:
"Low doses of inhaled cannabis containing approximately 10% THC (the active ingredient in cannabis), smoked as a single inhalation using a pipe three times daily over a period of five days, offered modest pain reduction in patients suffering from chronic neuropathic pain (pain associated with nerve injury) within the first few days. The results also suggest that cannabis improved moods and helped patients sleep better. The effects were less pronounced in cannabis strains containing less than 10% THC."
In an editorial accompanying the study, Henry McQuay, an emeritus fellow from Bailliol College, Oxford writes: "If patients are not achieving a good response with conventional treatment of their pain, then they may, reasonably, wish to try cannabis. If medical cannabis is not available where a patient lives, then obtaining it will take the patient outside of the law, often for the first time in his or her life. Good evidence would at least buttress that decision."
This may be easier said than done. A report in The New York Times this week says that even people with prescriptions for medical marijuana are confronting hostile employers. In some cases, they're getting fired for failing drugs tests even with a legitimate medical reason to smoke pot.
This program aired on August 31, 2010. The audio for this program is not available.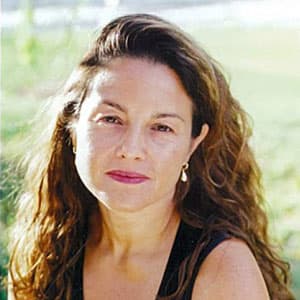 Rachel Zimmerman Health Reporter
Rachel Zimmerman previously reported on health and the intersection of health and business for Bostonomix.