Basics: What To Know About Flu Now
This article is more than 10 years old.
CommonHealth asked John Auerbach, Massachusetts Commissioner of Public Health.
In brief: The vaccine season is starting earlier than ever. And that's good because under new federal recommendations, more people than ever should get vaccinated.

Unlike last year, you don't need two separate vaccines this year.
H1N1 and seasonal flu are now combined in a single dose. Each year's vaccine includes the strains of flu considered most likely to be going around. Because H1N1 is still circulating, it is included in the general vaccine.
Federal authorities now recommend that virtually all adults and all children over six months old get vaccinated. The full federal recommendations are here.
And here are the state recommendations, as shared by the Massachusetts Medical Society.
With all those extra arms to be pricked, the vaccine effort is beginning earlier than ever before. Vaccines are already available in some stores and clinics.
"In Massachusetts, our shipment of vaccine has already arrived months earlier than usual, and we have maybe one-quarter of the vaccine received and distributed," Auerbach said. "That's very unusual and we're very happy about that."
Expect to see many school-based clinics, town-run clinics and workplace clinics. Plus even more new locations, including supermarkets and malls. The aim is to make the vaccine as accessible as possible, Auerbach said, and "People tried a lot of new places last year and liked it."
Just a few years ago, he noted, it was very unusual for schools to have vaccination clinics. That has changed. Last year, he said, out of 351 communities in the state, only two didn't have a single school-based vaccine clinic. Of course, the panic over H1N1 spurred much of that change, but Auerbach sees a high level of community interest in continuing to hold school-based clinics. Medical practices will continue to offer vaccines as well, but most practices simply don't have the capacity to vaccinate all their patients during a relatively brief window of time, he said. He expects a total of about 3 million vaccines to be used statewide this year.
Purell will not be going away.
All the good lessons from last year — hand-washing, hand sanitizer, cough-covering, staying home when sick — will continue to be emphasized, Auerbach said.
If you work in health care, you should really be able to get a vaccine on the job.
Under a 2009 state regulation, health care settings such as hospitals and nursing homes are required to offer their employees a flu vaccine in an "accessible" way. If the workplace declines, it needs to explain why to the state. It must also report the percentage of its employees who get vaccinated.
This program aired on September 2, 2010. The audio for this program is not available.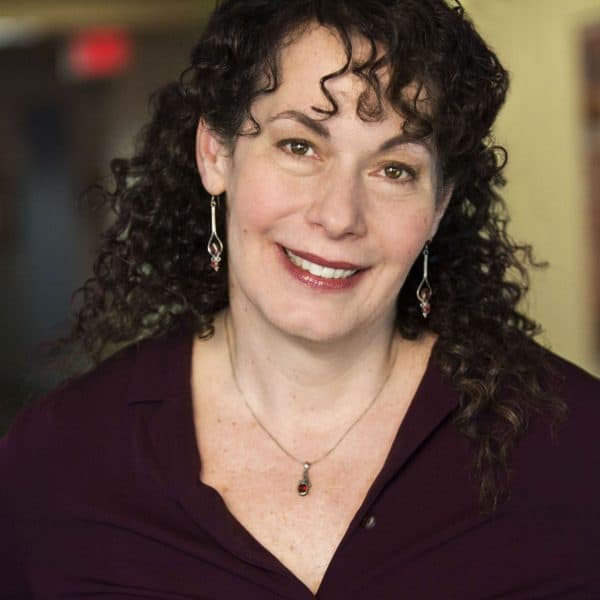 Carey Goldberg Editor, CommonHealth
Carey Goldberg is the editor of WBUR's CommonHealth section.