Patrick Vs. Baker on Harvard Pilgrim Record
This article is more than 11 years old.
In last night's gubernatorial debate, health care and its ever-escalating costs were a central point of contention. WBUR's Martha Bebinger reports:
The candidates focused on rising health care costs several times during the debate. Patrick tried to pin the problem on Baker, who ran Harvard Pilgrim Health Care before leaving to campaign for governor.
"Health care costs are the single biggest concern of businesses, it's what I hear everywhere, and you've been at the center of that. You've raised premiums 150 percent," Patrick says.
Baker points out that Harvard Pilgrim was even with, or less expensive than other private insurers during his tenure.
"Harvard Pilgrim grew by 45 percent over the last seven years I was there because our premiums were priced competitively, but there were a lot of issues with regard to the rules, regs and requirements that haven't solved the health care problem in Massachusetts and most of those rest with state government," he says.
[Green Rainbow Party candidate Dr. Jill] Stein supports putting all Americans into Medicare-styled coverage. [Independent candidate Tim] Cahill ignores that option and Stein challenges him.
"Would you move to a single payer system then?" Stein asks Cahill.
Cahill balks, suggesting he's worried about the cost.
"Medicaid costs have gone up almost $4 billion since health care reform was passed, so there's a significant cost to putting everyone in Medicaid, that was part of the solution to health care reform, was opening up eligibility, and dumping about 100,000 more people in," Cahill replies.
This program aired on September 8, 2010. The audio for this program is not available.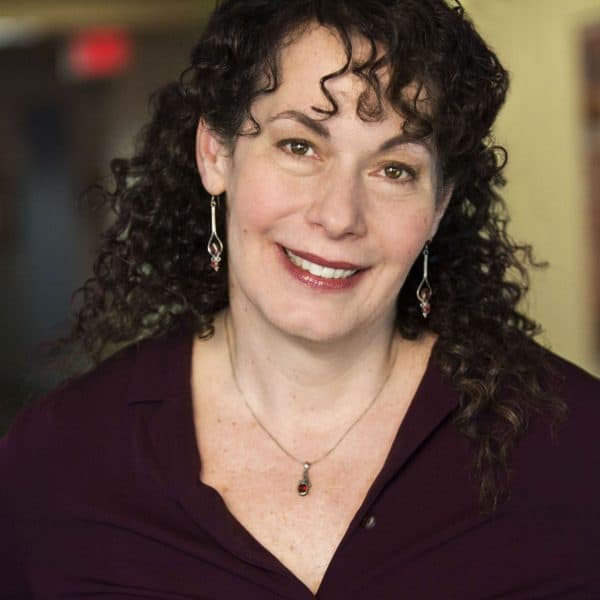 Carey Goldberg Editor, CommonHealth
Carey Goldberg is the editor of WBUR's CommonHealth section.