More Angst For The Anxious: Study Says Meds Can Increase Death Risk
This article is more than 10 years old.
A new study finds that people who take anti-anxiety and insomnia drugs have a 36 percent higher risk of death compared to those who don't. It's a "small but significant increase," in risk, researchers conclude, but troubling enough to think twice before downing that Xanax.
"These medications aren't candy," says Geneviève Belleville, Ph.D., an adjunct professor at the University of Laval in Quebec and lead author of the study, which analyzed 12 years of data on more than 14,000 Canadians. Dr. Belleville suggests patients consider non-drug treatment for anxiety and sleep problems, such as cognitive behavioral therapy which has been shown to be effective, rather than instantly reaching for a pill.
There are a number of theories on why taking these types of drugs might increase mortality. Tranquilizers and sleep aids can take a toll on alertness and reaction time and can lead to serious accidents. They can also inhibit or aggravate breathing problems during sleep. And as central nervous system inhibitors, they may affect judgement and possibly increase the risk of suicide, researchers say.
This program aired on September 10, 2010. The audio for this program is not available.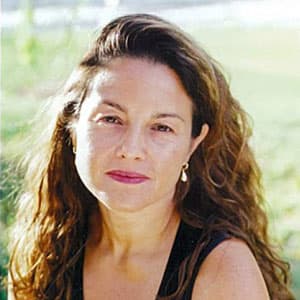 Rachel Zimmerman Health Reporter
Rachel Zimmerman previously reported on health and the intersection of health and business for Bostonomix.