State Regulators Huddle, Trying To Define 'Wellness'
This article is more than 10 years old.
The only problem is how to define "wellness."
Today, members of the Connector Authority, the independent state agency and insurance exchange created under the 2006 health reform law, said they hope to define and design a straightforward, easily adoptable "wellness" program by July, The Boston Globe reports.
(In order to qualify for the premium discount, businesses must buy insurance through the Connector.)
Of course, "wellness" is a nebulous concept and "wellness" programs are all over the map — some exist in name only, while others actually manage to get people to change their behavior (usually when there are financial incentives involved).
For one approach, here's a 2009 Wall Street Journal opinion piece by Safeway CEO Steven Burd on how he's attempted to infuse a "culture of health" at the company. And Hannaford Supermarkets (with corporate offices in Maine but owned by a Belgian conglomerate) is also held up as a model for radically re-thinking "wellness" as a way to control costs.
(Both of these companies were highlighted by Bob Carey, Executive Director of the Employers Action Coalition on Healthcare, in an earlier post on CommonHealth).
This program aired on September 17, 2010. The audio for this program is not available.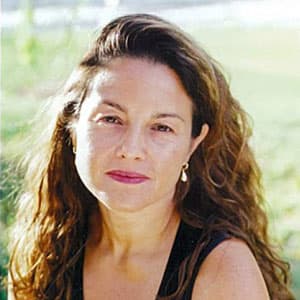 Rachel Zimmerman Health Reporter
Rachel Zimmerman previously reported on health and the intersection of health and business for Bostonomix.