Safety Net Hospitals Holding Their Breath
This article is more than 10 years old.
The state's two main "safety net" hospitals for the poor and uninsured — Boston Medical Center and Cambridge Health Alliance — are facing a dire financial crisis. WBUR's Martha Bebinger reports:
Boston Medical Center (BMC) and Cambridge Health Alliance (CHA) are working their State House and Capitol Hill contacts furiously as the end of the month approaches. The state's two largest safety net hospitals must close their books and both need substantial federal assistance to end the fiscal year in a stable place. BMC chief Kate Walsh, who was in D.C. to press her case last week, says she's hopeful the money will come through within days.
Cambridge Health Alliance will break even if the feds approve a Medicaid waiver amendment worth $86 million this year. The Cambridge Hospital network is staying afloat, in part, with revenue from patients enrolled in its health plan, Network Health.
The Medicaid request includes $90 million for Boston Medical Center. If this money doesn't come through, BMC would be in violation of an agreement with bond holders who could then require additional cuts at the hospital.
Here's how BMC hopes to close a $166-million loss for the year that ends in 10 days (the loss was reported as $175 million last week, but CEO Kate Walsh says that "with some improvement in investments and in expense management the loss will be closer to $166 million.")
$166 minus $90 leaves a $76 million dollar loss this year. The hospital would use savings and reserves to close about half of that gap, has posted notice of layoffs and is "seeking to freeze salaries" says Walsh.
So the big question is: Will the hospitals get the additional Medicaid money from the federal government? Sources close to those talks say it's not clear. Some in the Obama administration are telling Massachusetts that sending more Medicaid money this way would be politically difficult. People close to the negotiations say this is another case where they are feeling the loss of Senator Ted Kennedy. They are hoping that Don Berwick, who moved from the Institute for Health Care Improvement in Cambridge to the Centers for Medicare and Medicaid Services earlier this year, will help their cause.
This program aired on September 20, 2010. The audio for this program is not available.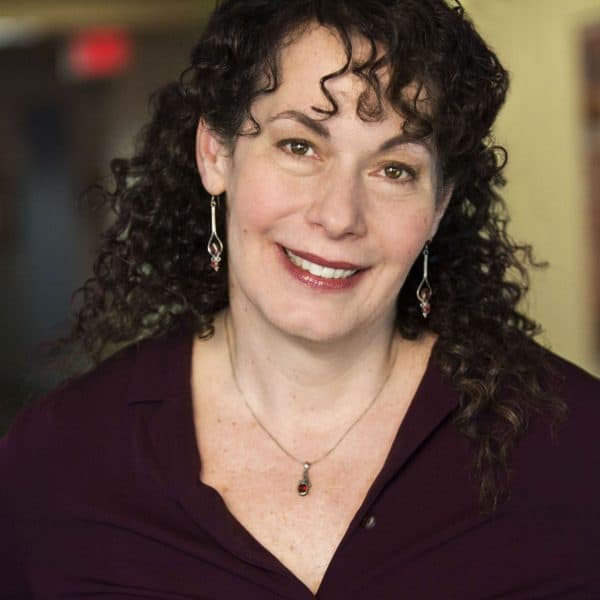 Carey Goldberg Editor, CommonHealth
Carey Goldberg is the editor of WBUR's CommonHealth section.