Flu, Part Four: Talking to 'Dr. Vaccine'
This article is more than 11 years old.
(Fourth in a series seeking to understand why it's only this year that we're all told to get flu vaccines, when flu has long been killing thousands each year. The first three are here, here and here.)

At least, "Dr. Vaccine" is how I think of Dr. Paul Offit of Children's Hospital of Philadelphia, and I mean it as a compliment.
He is probably the most prominent advocate for vaccines in the country, defending them vociferously against the forces that oppose them, and he also developed a rotavirus vaccine in wide use. He served for five years on the panel that advises the CDC on vaccine recommendations, and I thought he might speak plainly about vaccine policy and how it changed.
What suddenly happened? I asked him. After so many years in which tens of thousands of people died of flu, why did federal authorities decide only in 2008 to expand the vaccine recommendations to all children, and only this year to all adults?
"There was nothing sudden about it," Offit said.
Some public health experts had been pushing in that direction for many years, he said.
Offit traced part of the recent expansion in flu vaccine recommendations to about six years ago, when after a particularly bad flu year, flu deaths in children became officially "reportable" to public health authorities. What was sudden, he said, was the new, hard data showing that 75 to 100 children a year died from flu. "That had always been true, we just hadn't reported it," he said.
Even with the new data, he said, expanding the vaccine recommendations had to be gradual. First came the elderly and the youngest children, and a wide variety of "high risk" groups. Then older children.
"The way it played out was that as we kept increasing the number of people for whom the vaccine was recommended, there would be increasing manufacturer participation in making vaccines," he said.  "The thinking was, let's shoehorn it up so we get more and more doses made and then, when we make the universal recommendation it won't be such a big leap."
What do you think will happen now? I asked. Will people want the vaccines as much as they did last year during the H1N1 scare?
"There's no predicting it," he said. But I'd like to think people became aware of flu." With H1N1, he noted, 1100 children died, "ten times more than usual." In his own hospital, he said, "We'd never been hit like that before."
Offit — who has a new book coming out soon called "Deadly Choices" about the dangers of the anti-vaccine movement — stopped serving on the vaccine recommendation panel in 2003. For the clearest picture on what changed, he suggested I speak to the American Medical Association's delegate to the panel, who had been one of the key forces pushing to expand the use of flu vaccines. So I did.
This program aired on September 22, 2010. The audio for this program is not available.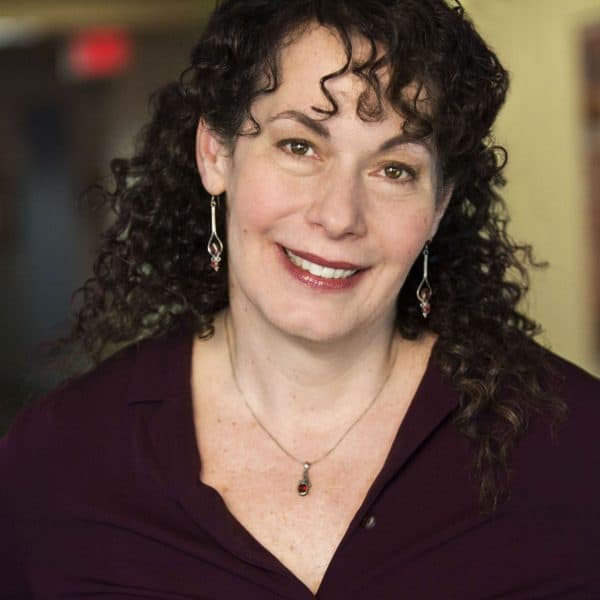 Carey Goldberg Editor, CommonHealth
Carey Goldberg is the editor of WBUR's CommonHealth section.