The Real Consensus On Shaken Baby Syndrome?
This article is more than 10 years old.
Note: Please check out our latest post on this topic here: Queens prosecutors appalled by op-ed.
Last week, CommonHealth linked to a provocative Op-Ed piece in The New York Times on the abusive shaking of babies. Written by law professor Deborah Tuerkheimer, it said that "experts are questioning the scientific basis for shaken baby syndrome. Increasingly, it appears that a good number of the people charged with and convicted of homicide may be innocent."
In fact, according to one child-abuse expert, Dr. Daniel Lindberg of Brigham and Women's Hospital, Tuerkheimer "systematically distorts the scientific consensus." She "relies exclusively on the opinions and work of 'experts' who derive substantial income from lucrative court testimony on behalf of the accused perpetrators of child abuse," he wrote in a response to our link. And "her sources rarely, if ever, provide medical care for children. "
"As an emergency physician and child abuse specialist, I have seen many cases where abusive head trauma is a real and deadly entity." he wrote. "Further, I have seen several cases where the diagnosis of abuse was carefully considered and then put aside. I have never seen a case where physicians simply found the elements of the 'triad'-- bleeding around the brain, retinal hemorrhages, and brain swelling — and concluded that a child was murdered without a careful and thorough examination of all other possibilities. Beyond my personal experience, many threads of science continue to support the dangers of shaking."
The overwhelming consensus among child-abuse experts, Lindberg says, is that shaking is dangerous and that the "triad" of injuries cited by Tuerkheimer raise concerns of abuse and need to be carefully investigated. (One particularly famous case of abusive head trauma became a public obsession in 1998: the "nanny trial" of Louise Woodward, who was convicted of killing the Newton baby in her charge, Matthew Eappen, but then released.)
"As with anything," Lindberg said, "doctors are not judges, juries or executioners, but as with any patient who comes in with signs of violence, we have a role to protect our patients, especially those who can't speak for themselves."
Readers, if you treat possible abuse victims, what is your sense of the consensus on abusive head trauma? Did Tuerkheimer misrepresent it?
This program aired on September 27, 2010. The audio for this program is not available.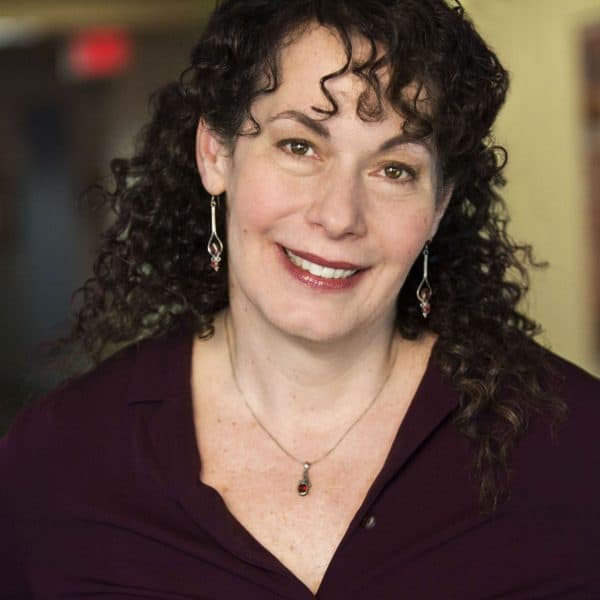 Carey Goldberg Editor, CommonHealth
Carey Goldberg is the editor of WBUR's CommonHealth section.