Kids With Food Allergies Are Often Victims Of Bullying, Research Finds
This article is more than 10 years old.
What is going on here?
Doctors at the Mount Sinai School of Medicine in New York report that approximately 35 percent of children with food allergies over age five have experienced bullying, teasing, or harassment as a result of their allergies. Of those, the study says, 86 percent experienced repeated episodes, with classmates being the most common perpetrators. But beyond that, more than 20 percent reported harassment or teasing from teachers and other school staff, according to the findings published in the medical journal Annals of Allergy, Asthma & Immunology.
Scott Sicherer, MD, Professor of Pediatrics, Jaffe Food Allergy Institute at Mount Sinai and the study's lead author, suggests that much of the bullying here is due to ignorance about what food allergies are all about. "It's a situation that's mysterious to the outside person," Dr. Sicherer said in an interview. "The kid thinks, 'I can eat everything,' but that kid over there is always worried and anxious about eating — that makes him different and it's that difference that might lead the first kid to test the waters with teasing and harassment."
The adult taunts are perhaps more subtle. Dr. Sicherer says that clueless teachers might inadvertently be contributing to the problem. "Maybe the teacher says, 'We were going to have a birthday party today with cake, but since Johnny here can't eat it, we're having apples instead.'"
Perhaps most disturbing is that in several reported cases of bullying, the specific allergen was used by the bully against his victim. Indeed, Dr. Sicherer says he's seen bullied patients who say another kid smeared peanut butter on the water fountain, making it unusable for the allergic child. "From these reports," researchers write, "it is clear that bullying, teasing, and harassment may pose a concern to food-allergic patients and their parents from a psychological and possibly a physical standpoint."
This program aired on September 28, 2010. The audio for this program is not available.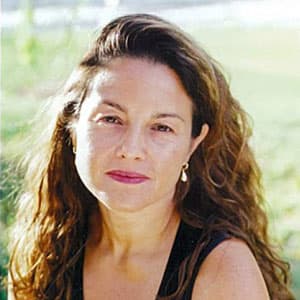 Rachel Zimmerman Health Reporter
Rachel Zimmerman previously reported on health and the intersection of health and business for Bostonomix.