Superior Court Judge On Shaken Baby Syndrome
This article is more than 10 years old.
Informed, impassioned comments continue to pour in at the bottom of this post: The Real Consensus On Shaken Baby Syndrome?
Today, we heard, among others, from Connecticut Superior Court Judge Charles Gill, who is known as a longtime children's advocate. He writes:
Law Professor Deborah Tuerkheimer's Op-Ed 9/20/10 in the New York Times on The Shaken Baby Syndrome is a criminal defense lawyers dream, but a reality nightmare.

I have lectured at dozens of law and medical schools on child abuse. Her real inexperience in this area shows.

It is disconcerting, if not frightening, when a law professor professes factual, technical, and legal misleading statements in public and professional publications.

Her over-extension of the highly questionable medical minority view on the subject into the legal
world makes me wince. Her beliefs are not medically, scientifically or legally correct. They suggest a legal tilting at her new "innocence project". We liberals love such pursuits. But her project is guilty of existing pretty much in her own mind. Her sources are scant and wrong.

Let us hope that her efforts do not result in the freeing of people who murder our infants in the most despicable way.

Connecticut Superior Court Judge Charles D. Gill
As we posted here, Professor Tuerkheimer has declined to comment directly on the outpouring of comments on CommonHealth. Most of the comments are critical of her New York Times op-ed piece saying that experts are questioning the science behind shaken baby syndrome. Might Judge Gill's comment be enough to prompt a more direct response?
This program aired on September 29, 2010. The audio for this program is not available.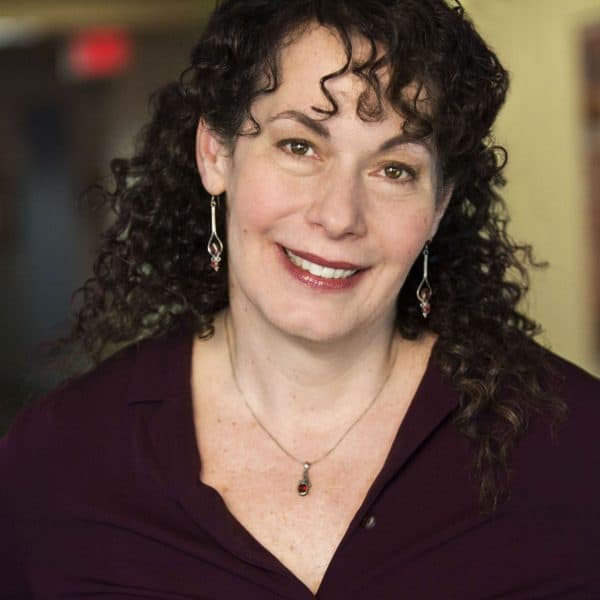 Carey Goldberg Editor, CommonHealth
Carey Goldberg is the editor of WBUR's CommonHealth section.