Trying To Insure The Last 20,000 Kids
This article is more than 10 years old.
Even here in Massachusetts, in the state with the most insured people bar none, there are still at least 20,000 children who are not covered. Why, oh, why, with all the help available, are there still children without health insurance?
"We ask ourselves this question every day," said Dayanne Leal of the advocacy group Health Care For All. Today, Leal and a team of 13 volunteers are trying a new tactic to get children signed up: A "got coverage?" phone-a-thon, from 9 a.m. to 9 p.m., inviting anyone who still has uninsured children or teens to call 1-800-272-4232 and get help signing up. More than 40 children have already been enrolled, Leal said at noonish today, and about a hundred messages are still pending.
"It's going crazy, which is good," she said.
So why is it? Why haven't these children been signed up already?
One factor is misinformation, Leal said. Parents may think that because they're working, they don't qualify for free or subsidized coverage, "so then they think 'I can't afford to pay so then the only solution is to pray to God that my kids will not get sick.'"
"The other factor, she said, is simple lack of information: not knowing that services are available. The uninsured children come from varied racial and ethnic backgrounds with a heavy contingent of Latinos, she said, and are particularly concentrated in Western Massachusetts and Plymouth, Suffolk and Middlesex counties.
The central message, Leal said, is that "Every single child through age 18 is eligible for health coverage." If families are not eligible for free insurance but can't afford premiums, they can get help paying, she said. And the phone-a-thon is trying to make things so easy that not only will it help people fill out an application over the phone, it will then send them the forms to sign along with a stamped, self-addressed envelope for sending back.
"We know that if your child is uninsured, you're already struggling with so many other things," Leal said. "We want to make it easy for you."
This program aired on September 29, 2010. The audio for this program is not available.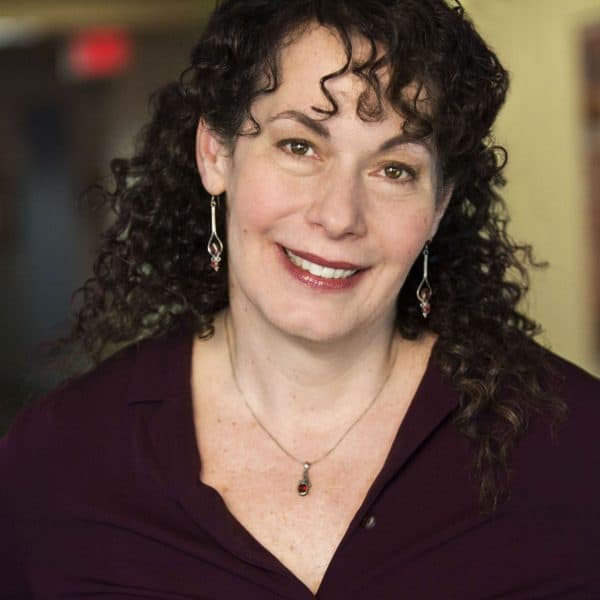 Carey Goldberg Editor, CommonHealth
Carey Goldberg is the editor of WBUR's CommonHealth section.