Q&A: Lessons From Rutgers Internet Suicide
This article is more than 10 years old.
Q: Can this awful story be turned into a "teachable moment?" What's the takeaway?
A: This is a devastating story. It's despicable that this could be happening now, in 2010, in the United States, after all that we know abut how harmful anti-gay harassment and anti-gay stigma are. It's inhumane and it's intolerable. I think what we need to realize in our communities — in our university settings or churches or synagogues or neighborhoods — is that it's our responsibility to protect our youth and each other from this kind of harassment because it is so harmful. I would guess that the folks who were involved in this might not themselves be terrible people; the mistake they made is in not realizing that they were tapping into a very powerful and dangerous stigma and environment of harassment that gay and lesbian and bisexual youth have to live through every day, 24/7. And that added so much power to the harmful and disrespectful and inhumane behavior that they perpetrated against this youth.
That's what many people who are basically good people don't realize: that when they do these types of things it's not a small act of one person against another; it's an extremely powerful and harmful act because it taps into the power of anti-gay bias and anti-gay discrimination in our culture.
Q: And that harassment and bias are linked with suicide attempts?
A: It's been well documented that the rates of attempted suicide are much higher in gay and lesbian and bisexual youths. And the rates of depressive symptoms, rates of being a victim of harassment and bullying at school, of harassment inside the family, all are much higher in gay and lesbian and bisexual youths than in their heterosexual peers.
We know that harassment and stigma increase the risk of depressive symptoms, feelings of social isolation, withdrawal — which puts youth at greater risk of a suicide attempt. It's clear that this is absolutely in the pathway.
Q: So what would you hope people would take away from this story?
A: What we need to be able to do is reach out to the many folks out there who are generally good people and want to do the right thing but don't recognize when something is happening that could be very hurtful to gay and lesbian and bisexual youths, or don't have the courage to stand up and say something. What I would encourage folks to do is: when you see something or if you hear something that sounds like it's anti-gay, that it's harassment, that it's stigmatizing, at the very least say 'I don't agree with that. I believe all people are equal and should be treated with respect.'
The focus will be on this university right now, but this is something that every university needs to step up and say: We won't tolerate mistreatment or disrespect of our gay and lesbian and bisexual students or staff. Every time there's a new class coming in September, they need to make this clear.
This program aired on September 30, 2010. The audio for this program is not available.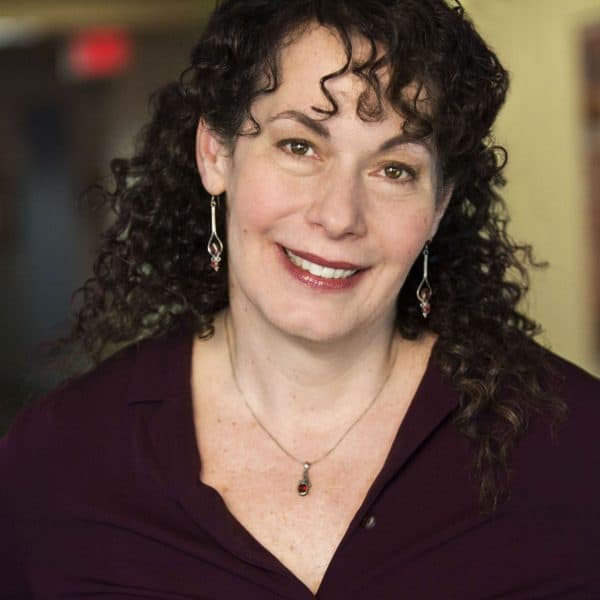 Carey Goldberg Editor, CommonHealth
Carey Goldberg is the editor of WBUR's CommonHealth section.