Who Wants To Play More NFL Games?
This article is more than 10 years old.
The argument for adding two games to the National Football League's regular season is simple. More games mean more money for the owners, who — like the owners of all professional teams — maintain that they do not have nearly enough of it to continue doing business.
The owners also allege that more games will mean more entertainment for the fans, whose best interests they – like the owners of all professional teams – claim to care about a great deal.
The extent to which the players would benefit from two additional games remains murky. Since the current negotiations over a new collective bargaining agreement have been characterized by the owners' claim that they can't even afford to keep sharing the revenues at the rate the current agreement requires, how can anybody be sure more work by the players will result in more pay?
Beyond that confusion, a lot of what's been said about the proposed increase in games has been self-serving and transparently ridiculous. Commissioner Roger Goodell has pointed out that the league doesn't need the approval of the players to add the games. Doesn't that sound like a dandy way to insure cooperation in the alleged negotiation of a new contract?
New England Patriots owner Robert Kraft has said of the proposed expansion of the season, "I think it's a win-win all around," and no doubt there were nods of agreement all around the table at which Kraft and his fellow owners were seated on the day last month when he offered that cheerful observation.
Some advocates of the revised schedule have celebrated the fact that it would eliminate two meaningless preseason games. But who can doubt that a longer regular season would be likely to create more meaningless games at the end of the schedule for teams that have secured postseason slots?
But these are matters tangential to the most significant consequence of expanding the season, and you don't have to take my word for it. Consider the comments of National Football League Players' Association President Keven Mawae, who said this week of laboring in the NFL, "it's like being in a car wreck every week." Two more regular season games would mean two more weeks of car wrecks for the players, who, Mawae said, "feel like crud by week ten, let alone week fifteen or sixteen."
Under those circumstances, for the owners to increase the hours and workload while maintaining that they are exploring new ways to protect the health of their employees might charitably be characterized as rank and shameless hypocrisy.
This program aired on October 1, 2010. The audio for this program is not available.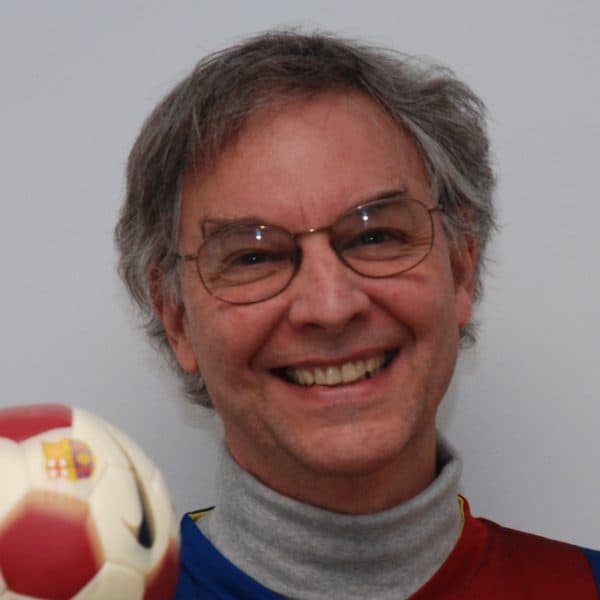 Bill Littlefield Host, Only A Game
Bill Littlefield was the host of Only A Game from 1993 until 2018.