Ig Nobels, 2010: Whale Snot, Bat Oral Sex
This article is more than 11 years old.
WASHINGTON (Reuters) - Researchers who used a remote-controlled helicopter to collect whale snot, documented bats having oral sex and showed that swearing makes you feel better when you stub a toe were among the winners of spoof IgNobel prizes on Thursday.

The annual Ig Nobel prizes, held at Harvard's Sanders Theater and now in their 20th year, surely qualify as one of the most delightful events of any Cambridge autumn, especially for those with a streak of the geek. As the Aussies in The Age put it:
Not to be confused with the real (and more lucrative) Nobel prizes, which are due to be announced next week, the ''Igs'' are awarded to scientists whose work makes people laugh first and think later.
This is serious business. Today's ABC News report is here, and a truly exhaustive New Scientist report is here. National Geographic weighs in with great photos, of course. Wikipedia has a full list of recent years.
I particularly liked this Literature prize from last year:
Literature: Ireland's police service for writing and presenting more than 50 traffic tickets to a Polish individual, by the name of "Prawo Jazdy". Mr. "Jazdy" was widely thought to be the most frequent driving offender in Ireland, until an investigation uncovered the fact that Prawo Jazdy is the Polish term for "Driving License".[55]

This program aired on October 1, 2010. The audio for this program is not available.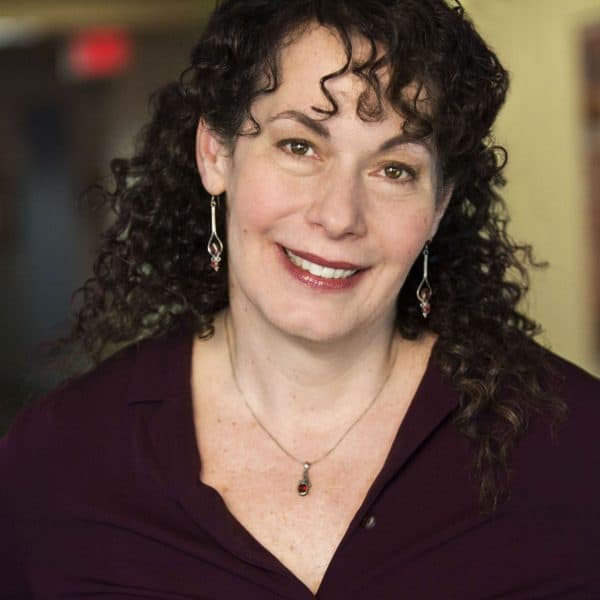 Carey Goldberg Editor, CommonHealth
Carey Goldberg is the editor of WBUR's CommonHealth section.