Yes, Time To Learn New 'Hands-Only' CPR
This article is more than 10 years old.
http://www.youtube.com/watch?v=E5huVSebZpM
The new CPR guidelines from the American Heart Association are not due out until next week. But Dr. Aaron Baggish of Massachusetts General Hospital — and many other cardiologists — have no doubt about what's coming: A recommendation that everyone learn the new "hands-only" CPR.
See our earlier post on the technique and its nuances here.
The new guidelines are eagerly awaited, Dr. Baggish said, and based on extensive research showing that the new "compression-only" technique is twice as effective as the old standby. (The latest study came out just yesterday in The Lancet. It's here.)
"The new guidelines are going to emphasize the importance of early chest compression as the important first step in CPR." he said. "And this is a major change in the paradigm. For a long time, we've tried to get air into people before worrying about chest compressions, and for a number of reasons, it's now clear that's not the best thing."
What reasons? First and foremost, he said, doing mouth-to-mouth has deterred many people from trying CPR. It's also exceedingly difficult to do effectively, to get the patient's head into the right position and get a good seal on the mouth.
There's an interesting scientific reason as well: The old thinking was that restoring the breathing should come first because it was most urgent to keep oxygen flowing to the blood. But it has become clear that in fact, the blood has enough oxygen in it to keep crucial tissues alive for five or ten minutes; the key is just to keep it circulating.
"This is a new appreciation for how the body works," said Dr. Baggish, who is associate director of Mass. General's Cardiovascular Performance Program.
He hopes, he said, that word of the simpler new technique will persuade more people to learn CPR.
"My personal opinion is that learning CPR is part of being a responsible citizen," he said. "It doesn't matter if you're a doctor or a lawyer or a truck driver, you're going to potentially be in a situation where somebody next to you could possibly benefit from your knowing CPR."
Guilt! I felt it wash over me. I've been meaning to learn CPR for years. What should those of us who want to become more responsible citizens do?
Dr. Baggish suggested calling the American Heart Association's Boston office. I did, instantly. Nobody answered, but I left a message, and for now, their Website is here.
This program aired on October 15, 2010. The audio for this program is not available.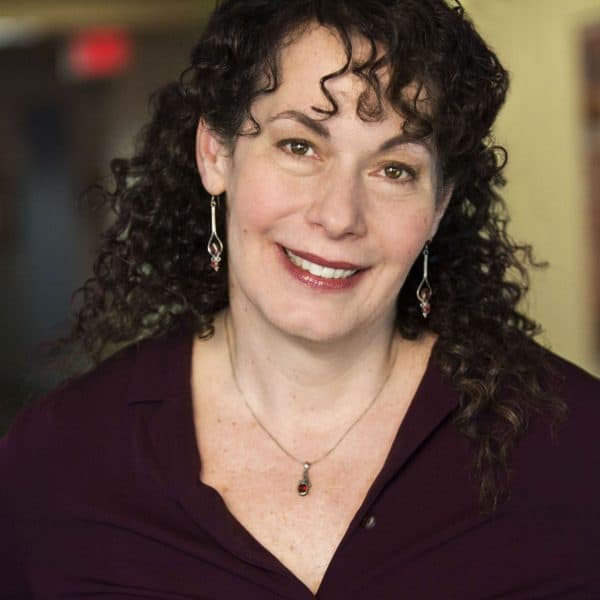 Carey Goldberg Editor, CommonHealth
Carey Goldberg is the editor of WBUR's CommonHealth section.