Book Note: Lose Weight By Reading
This article is more than 10 years old.
I swear, I lost fifteen pounds by reading three books. Or at least, the books so inspired me to eat better and exercise more that without them, I don't think I could have done it.
The weight came off about a year ago, and several of the pounds have crept back, so I took note when I saw in this succinct Q&A that one of the books, "The End of Overeating," by former FDA commissioner David Kessler, is just out in paperback. I think I need to read it again.  I'm not sure what to call this weight-loss method. Cognitive? Conceptual? Literary? But I can attest that it made a big difference.
I'm no weight-loss professional. But here's my three-book diet:
In "The End of Overeating," Kessler's descriptions of restaurant and processed foods as combinations of "fat, fat, sugar, salt, sugar and fat" drastically affected how I perceived foods that once would have looked much more tempting, from chicken wings to nachos.
Dr. George Blackburn's "Break Through Your Set Point" convinced me that, contrary to the gloom-and-doom statistics about how the vast majority of dieters quickly regain all they lose, it really is possible to lose weight and keep it off.
In "Spark," local psychiatrist John Ratey's descriptions of how exercise enhances brain function and mood are the most persuasive arguments for hitting the treadmill I've ever read.
Has a particular book helped you eat better or exercise more? Which one?
This program aired on October 18, 2010. The audio for this program is not available.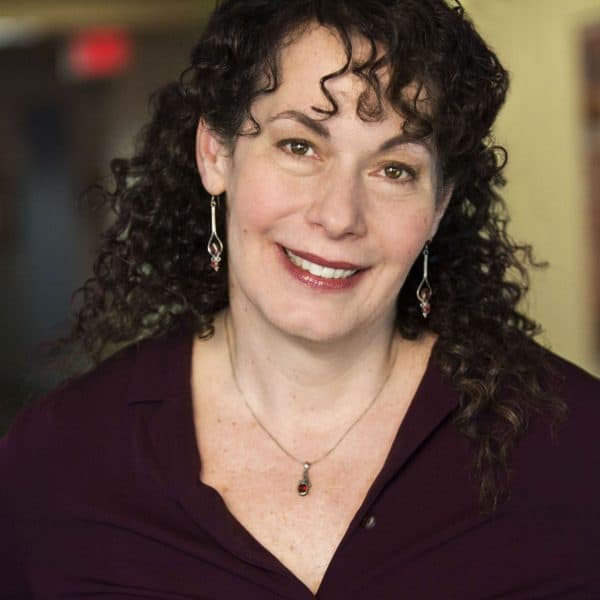 Carey Goldberg Editor, CommonHealth
Carey Goldberg is the editor of WBUR's CommonHealth section.