Mass. Health Insurers Punt On Premiums
This article is more than 10 years old.
The state's largest health insurers are hedging their bets on premium increases for businesses with fewer than 50 employees.
The approach boils down to: let's wait and see who wins the tight race for governor. One candidate, Governor Deval Patrick, capped small business insurance premiums earlier this year — a step the insurers expect him to take again if re-elected.
To avoid another fight, with lawsuits and public battles, the insurers have decided to punt. The state's top three health plans have all filed an extension of the capped rates, just under 10%, for the first three months of next year.
All the insurers continue to say they will lose money without a higher increase later next year. But they are leaving negotiations over what rate increase the state will allow until they know with whom they will be negotiating. Republican candidate Charlie Baker, a former Harvard Pilgrim CEO, does not support the insurance rate caps.
Blue Cross spokewoman Tara Murray says:
These are inadequate rates in that they do not cover the costs of insuring the members in these products, but we said when we reached a settlement with the state related to rate caps back in August that we wanted to move beyond this and move the community to a sustainable solution to moderate the cost of care. That sustainable community-based solution is where our focus lies.

We are working aggressively on a number of strategies that will allow us to offer these plans in the future with increases that are more in line with the expectations of our customers and the community while also covering the costs of care our members receive. Specifically, we are working with hospitals and physicians to reduce the rate of increase in the cost of medical care, which accounts for 90% of premiums. We are also introducing a broad change to our health benefit plans in this market segment that will give our customers new options for getting greater value with their health insurance.
This program aired on October 25, 2010. The audio for this program is not available.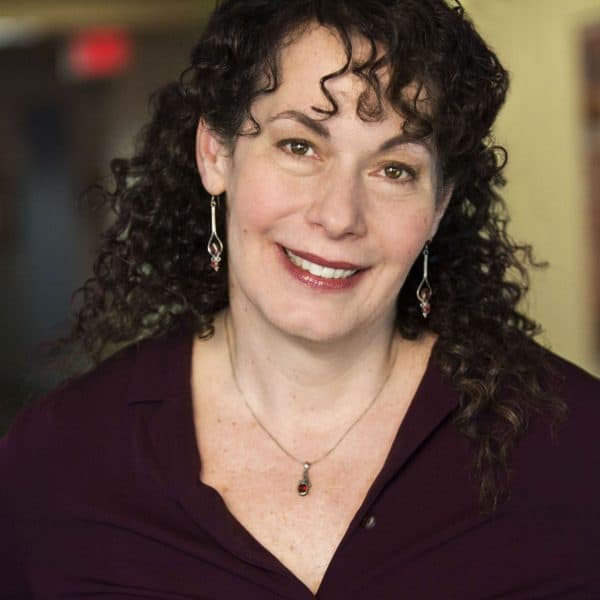 Carey Goldberg Editor, CommonHealth
Carey Goldberg is the editor of WBUR's CommonHealth section.