Fix Health Care In 77 Words Or 57 Pages
This article is more than 10 years old.
They don't waste words.
In a letter to The New York Times, Dr. Arnold S. Relman, former chief of the New England Journal of Medicine, sums up his fixes for the health care system in a concise 77 (yes, I counted) words, including these:
To straighten out our dysfunctional malpractice system we need two separate systems: a no-fault insurance system to compensate plaintiffs and expert professional panels to determine misconduct by providers.

To control costs and improve care, we need to reform the organization and payment of medical practice along the lines suggested by recent proposals for "accountable care organizations," and we need to replace fee-for-service with global payment (a fee per patient or medical episode). Multispecialty group practice should be the medical organization model of the future.
Not quite so brief, but still stunningly succinct, is a new manifesto just out from Dr. Timothy Johnson, longtime medical correspondent for ABC News. It is titled "The Truth About Getting Sick in America: The Real Problems with Health Care and What We Can Do," and is just out as an e-book from Hyperion.
Always a great explainer, he packs it with fascinating facts (Median annal income for family practitioner: $176,000; median income for neurosurgeon: $609,000), frightening truths and dire predictions.
To wit: "Within five to ten years, health care costs will be so out of control that we — the public — will demand that the government bail us out. At that point, the easiest and quickest action will be to expand Medicare to cover everyone."
And that, he suggests, may not be such a bad thing: "In my opinion, there is no way to get costs and quality under control without a strong role for federal government."
Readers, here's a mental challenge: How would you fix the health care system in 77 words or less? Write your scrip as a comment, and whoever gets the most "like"s by next Monday wins a nifty WBUR keepsake.
This program aired on October 25, 2010. The audio for this program is not available.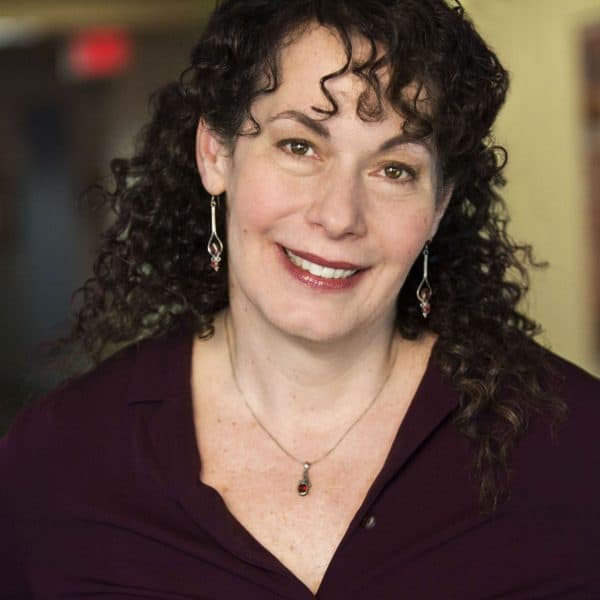 Carey Goldberg Editor, CommonHealth
Carey Goldberg is the editor of WBUR's CommonHealth section.