Turner Takes Stand, Professes Innocence
This article is more than 10 years old.
Boston City Councilor Chuck Turner took the stand in his own defense Tuesday.
Turner was adamant that he never accepted a $1,000 cash bribe, but he was much less certain in answering many of the other questions he was asked by prosecutors.
Over and over, Turner answered "I don't know" or "I don't remember" when asked about what actually happened in his meeting with Ronald Wilburn, the FBI informant and government's key witness.
Wilburn has testified that he gave Turner the money in exchange for his help in getting a liquor license, but Turner said today that he doesn't even remember meeting Wilburn.
Never previously accused of taking money, the six term-city councilor and 71-year-old champion of the Green Rainbow Party said he had an obligation to account for his honesty and honor. Taking the stand wasn't the best place to do that, his attorney had advised him. But Turner said he was following his duty.
"I've wanted to say my piece since I was arrested. So for me this is just a tremendous opportunity," Turner said outside the court. "Then the jury can decide. Then life can go on."
More:
This program aired on October 26, 2010. The audio for this program is not available.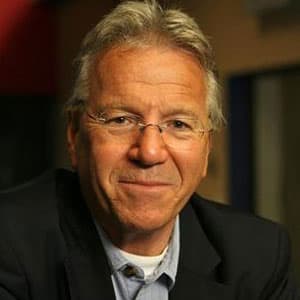 David Boeri Senior Reporter
Now retired, David Boeri was a senior reporter at WBUR.