BPA Linked To DNA Damage In Sperm
This article is more than 10 years old.
De-Kun Li, an epidemiologist at Kaiser Permanente's Division of Research in Oakland, California, says that while his new work may not provide enough evidence to ban BPA, consumers should now consider taking steps to limit their exposure.

Earlier this year, another team found a "preliminary association" between BPA and DNA damage in sperm, adding to previous evidence from animal studies that linked the chemical to fertility problems.

Writing in Fertility and Sterility, Li's team say they have now obtained "the first piece of epidemiologic evidence" showing BPA impacts on human semen quality. Their study of 514 factory workers in China found that those with a detectable level of the chemical in their urine had an increased risk of lower semen quality than their non-exposed contemporaries.

"When you see this kind of association with semen you have to wonder what else BPA has an effect on," says Li. As a precautionary principle, he adds, "Everybody should avoid BPA as much as you can."
This program aired on October 28, 2010. The audio for this program is not available.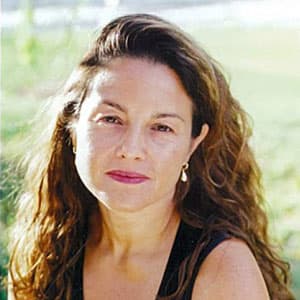 Rachel Zimmerman Health Reporter
Rachel Zimmerman previously reported on health and the intersection of health and business for Bostonomix.