Web Firestorm Over Marie Claire Post On Obese TV Couple, Mike & Molly
This article is more than 10 years old.
On Monday, a blogger for the women's magazine Marie Claire posted her take on a new CBS sit-com that features an obese couple, "Mike & Molly." I know the Web sometimes brings out the worst in everybody, but this post by blogger Maura Kelly was one of the most offensive things I've read on a mainstream journalism site. It included:
I think I'd be grossed out if I had to watch two characters with rolls and rolls of fat kissing each other ... because I'd be grossed out if I had to watch them doing anything. To be brutally honest, even in real life, I find it aesthetically displeasing to watch a very, very fat person simply walk across a room — just like I'd find it distressing if I saw a very drunk person stumbling across a bar or a heroine addict slumping in a chair.
Yes, the misspelling of "heroin" suggests that no Marie Claire editor was supervising the blog. But it certainly got attention from more than 1,600 commenters — many of whom flamed Maura Kelly for her intolerance, and others of whom seconded her in her feelings of distaste.
And when MSNBC posted about the firestorm yesterday, more than 600 people commented as well. MSNBC reported that Marie Claire had received more than 28,000 emails on the piece, and that a Twitter movement to drop Marie Claire subscriptions was under way under the hashtag #unfollowmarieclaire.
At the core of Maura Kelly's argument is this: Obesity costs the health care system enormous amounts of money, and "obesity is something that most people have a ton of control over." In other words, obesity is a choice, one that is bad for the country and therefore acceptable to bash.
Here's the simple part: No one of any weight should be bashed. But more broadly, the message about obesity here strikes me as tricky: You want to encourage obese people to try to lose weight. But you also need to acknowledge that for some people it is vastly, vastly more difficult than for others. I'm going to seek some expert opinions on this, and welcome yours, but please do refrain from adding any more nastiness to this already fraught debate...
Note: For some beautiful answers, please check out this later post.
This program aired on October 28, 2010. The audio for this program is not available.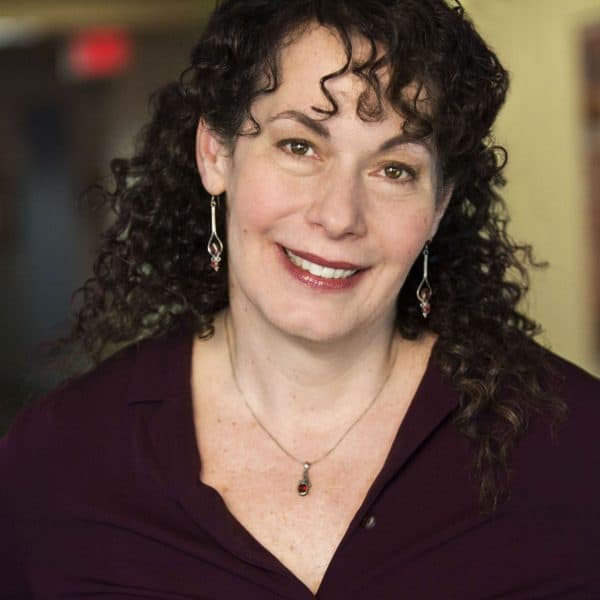 Carey Goldberg Editor, CommonHealth
Carey Goldberg is the editor of WBUR's CommonHealth section.