FBI, Local Authorities Arrest Suspected North Shore Gang Members
This article is more than 10 years old.
The Justice Department says 58 suspected members and affiliates of Lynn-based gangs were charged with gun and drug trafficking offenses on Friday.
According to authorities, the operation will put a significant dent in gang-related crime on the North Shore.
"As a result of the multiple arrests which took place early this morning, the streets and neighborhoods of Lynn, Lowell, and several neighboring communities are safer than they were yesterday," said Richard Deslauriers, the FBI special agent in charge.
The arrests follow an 18 month investigation called Operation Melting Pot. Over 500 local, state and federal law enforcement officers took part in the sweeping raids, during which 37 of the suspects were arrested. More than 20 other suspects were already in custody.
Prosecutors say the suspects are responsible for drug and weapons activity on the North Shore.
Standing in front of 34 seized guns, Lynn Police Chief Kevin Coppinger says the arrests are significant.
"Anytime we can take the kind of weapons off the streets we have here today, is huge," Coppinger said. "It sends a message that law enforcement is going to do our job. We're going to make our communities safer, protect our residents and improve the quality of life in our neighborhoods
The suspects are facing a variety of drug and weapons charges in Federal Court.
This program aired on November 5, 2010. The audio for this program is not available.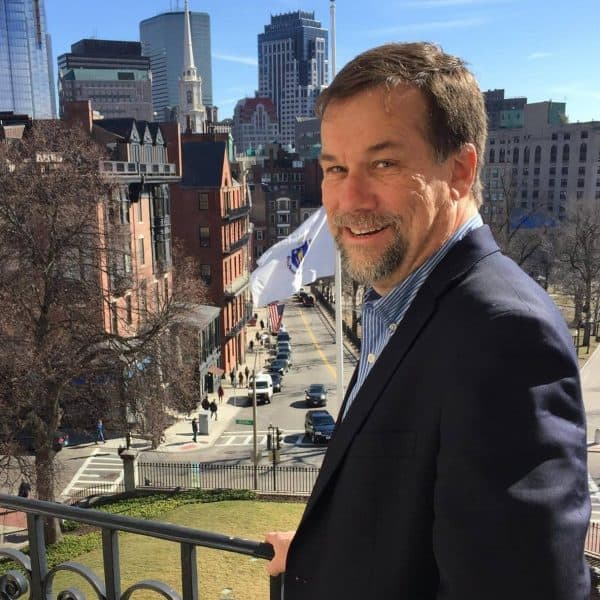 Steve Brown Senior Reporter/Anchor
Steve Brown is a veteran broadcast journalist who serves as WBUR's senior State House reporter.