Medical Costs Horror #2: Blood Test Surprise
This article is more than 10 years old.
It doesn't matter how smart you are. You can still get blindsided by medical costs and devastating bills.
The latest horror story posted by Costs of Care, a local non-profit running a contest for the best essays on costs of medical care, is here. It comes from an incredibly articulate grad student named Brad Wright, who came down with a sinus infection. He knew his health insurance coverage was lousy, and was savvy enough to ask about costs before following the doctor's orders — but to little avail:
The sinus CT would cost roughly $900, which I could not afford. I headed instead to the lab to get my blood drawn, not knowing that I was about to make a costly mistake.

I worked as a phlebotomist during college, so I knew that lab tests were expensive, but that most insurers negotiated discounted rates that were only a fraction of the sticker price. Besides, the lab work was routine—a comprehensive metabolic panel and complete blood count—so I didn't think to ask how much it would cost. My mistake was assuming that the lab was in-network, because the in-network internist I had just seen worked in the same building and referred me to the lab.

A month later, the bad news came in the mail. The lab was out-of-network, and I owed $478. While this wasn't the five-figure medical bill many families face, everything is relative. For me, a graduate student living almost entirely on borrowed money, the bill changed how I bought groceries, socialized with friends, and commuted to school. For six months, I fought to scrape together enough money to make monthly payments.
This program aired on December 1, 2010. The audio for this program is not available.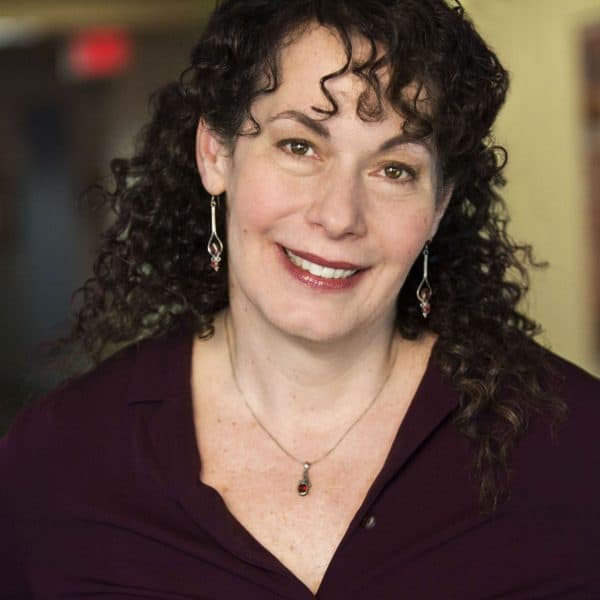 Carey Goldberg Editor, CommonHealth
Carey Goldberg is the editor of WBUR's CommonHealth section.