How Exactly Did The Mass. Medical Society Vote On Payment Reform?
This article is more than 10 years old.
http://www.youtube.com/watch?v=UkijO7uPMHc
If you read just the Boston Herald headline this morning — "State docs' group gives the nod to new health care payment plan" — you might get the impression that the 23,000-member-strong Massachusetts Medical Society had just resoundingly approved a radical payment reform plan for the state.
Wrong impression, says MMS spokesman Richard P. Gulla. He sent along this clarification:
Waltham, Mass. – Dec. 6 - Press reports in today's [Monday, December 6] media that have incorrectly indicated that the Massachusetts Medical Society has endorsed the state's proposed global payments system of health care provider reimbursements require clarification.

The policy adopted by the MMS House of Delegates at its Interim Meeting December 3-4 was not an endorsement by the Society. The resolution adopted by delegates said that accountable care organizations (ACOs) should merely be one option along with other approaches to health care financing.

The Massachusetts Medical Society still has deep concerns about the viability of ACOs. While we recognize that some ACOs have already been established and are proving successful, MMS believes it remains an untested means of health care financing and can pose unintended consequences that can impair the physician-patient relationship and affect the viability of physician practices. Additionally, many legal issues exist for those physicians considering moving into ACOs.

The current policy of the Society states that the Massachusetts Medical Society encourages a pluralistic compensation system to include fee-for-service, salary, and limited pilot studies that utilize global payment system.

Not to Herald-bash, it was mainly the headline that might mislead; the text of today's story did seem to get the facts from the meeting basically right:
The state's largest physician group gave a partial endorsement to a controversial new plan to lower mounting health care costs by putting everyone who has health insurance on an year-to-year medical spending budget, with the prospect of lower rates for spending less.

The Patrick administration made national news last year when it introduced its so-called "global payment plan."
This program aired on December 6, 2010. The audio for this program is not available.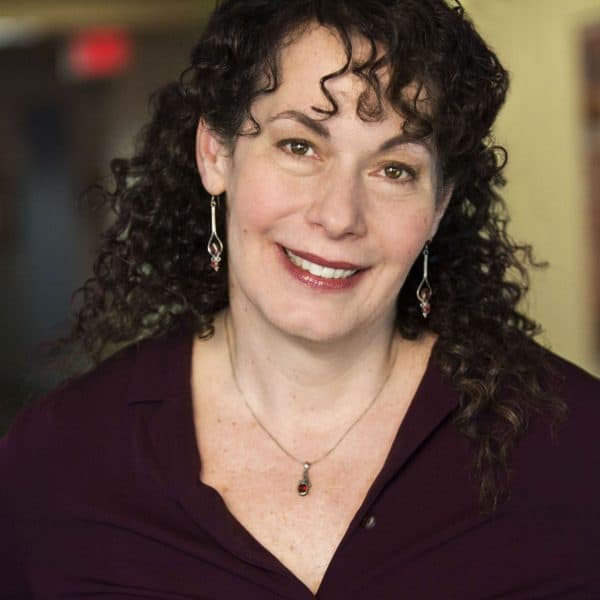 Carey Goldberg Editor, CommonHealth
Carey Goldberg is the editor of WBUR's CommonHealth section.