Menino Returns Home After Hospital Stay
This article is more than 9 years old.
Boston Mayor Thomas Menino is back at his Hyde Park home after a five-day stay at Brigham and Women's Hospital. It was his second hospitalization following an infection in his elbow.
Menino said Monday afternoon he feels fine now, but expressed frustration at having been laid up for another week. He joked he always seems to land in the hospital after coming home from vacation — this time, after a trip to Italy.
The mayor said he'll continue to recuperate at home, but added he's still at work.
"I might not be in City Hall, but my house is as good as City Hall and people come and visit me all the time, and we'll do our work," he said.
While in the hospital, the mayor said he spent a lot of time talking on the phone with other city officials.
"I've been talking to my staff, I've been talking to the superintendent of schools about her proposal, which I think is a very aggressive proposal," he said. "And we're gonna continue to work. Just because you might be in a hospital bed doesn't mean you're not doing any work."
He said he was extremely disappointed he missed several tree lighting ceremonies that took place over the past week.
This program aired on December 6, 2010. The audio for this program is not available.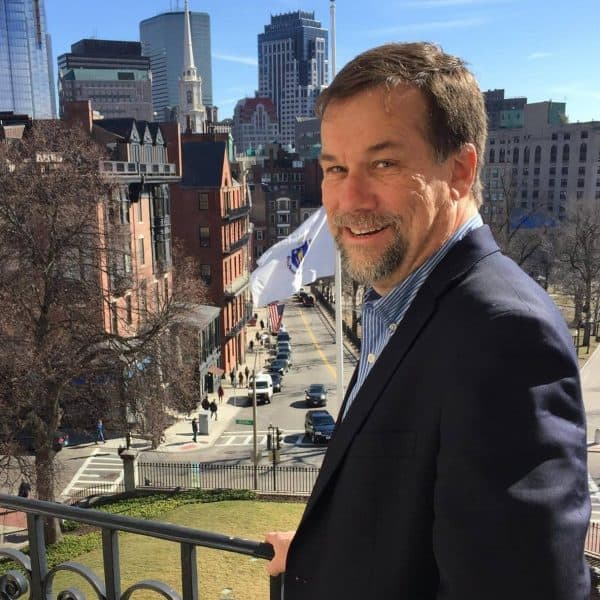 Steve Brown Senior Reporter/Anchor
Steve Brown is a veteran broadcast journalist who serves as WBUR's senior State House reporter.